05 March 2015
Carbon cost of travelling revealed by StardotStar's app for TfGM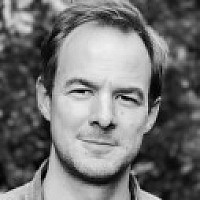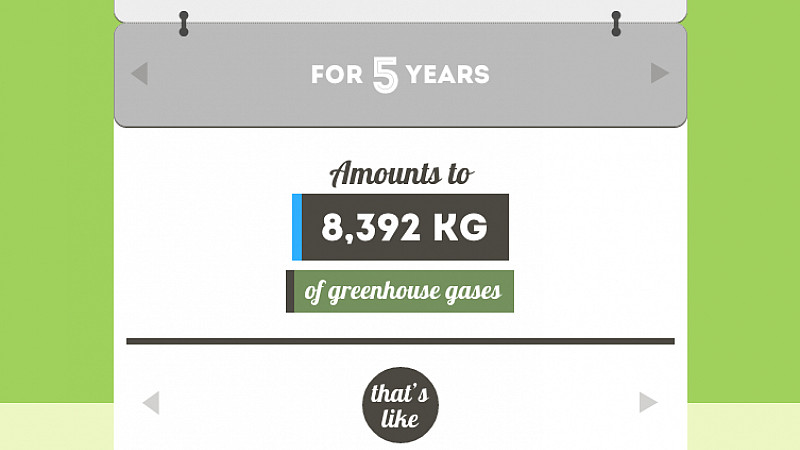 Transport for Greater Manchester (TfGM) has commissioned StardotStar for a new mobile app to help children learn about the impact their travel choices can have on the environment.
The app, which calculates carbon emissions, is based on the popular Little Planet website.
It builds on the success of the Little Planet module on TfGM's award-winning youth website, DingDing.
Councillor Andrew Fender, chair of the Transport for Greater Manchester Committee, said: "Today's young people are tomorrow's passengers and this new interactive app is a great way to help them think about how to get around in an environmentally-friendly way.
"The mobile calculator is an interactive app which helps reach out to young people and show them how to improve their own carbon footprint by using sustainable transport. I'm sure it will be a useful and fun tool both inside the classroom and at home."
The app was developed through the EU-funded Ticket to Kyoto project, which focuses on sustainable transport and travel.
Manchester-based StardotStar has also worked with the Department of Education and CBBC.
Below: The Little Planet app