11 March 2015
Atherton departs Fabric to turn over new InLeaf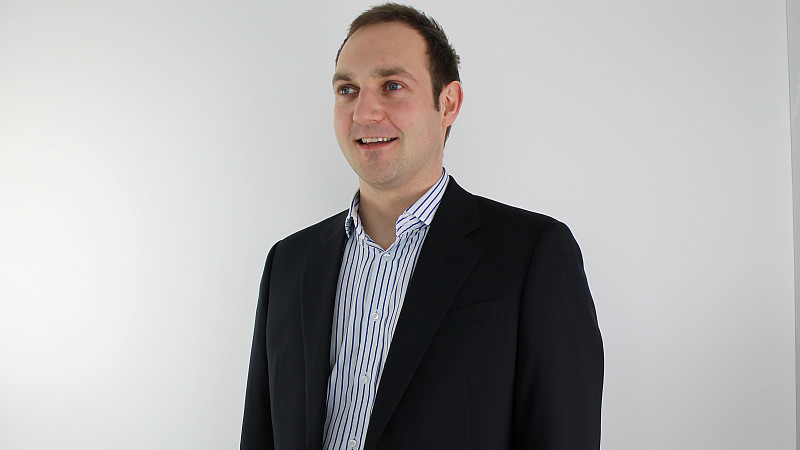 Daniel Atherton
The founder of Manchester digital agency Fabric, Daniel Atherton, has announced that he is leaving the company, five years after selling a majority stake in the firm.
Atherton formed the company, originally known as Athernet, in Chorley in 2002 to specialise in web development. This time last year he stood aside as MD from the day-to-day running of the Manchester digital agency, to take up the new position of founder and innovation director.
He said he will now be focussing on growing Inleaf, the office plant hire company he runs with his wife Charlotte.
He said: "Having worked to grow the team at Fabric over the last five years I am very proud of everything we have achieved. It now feels like a natural point to move on to new opportunities."
Fabric MD Ajay Kapadia said "We wish Daniel all the best with his new venture. Fabric is in a great position with a strong order book. We are currently looking to take on more staff and extra office space to further grow the company over the coming years."
Fabric is based on Mosley Street in Manchester and specialises in complex web based projects as well as creative design, UX, mobile apps and digital marketing.
Its client base includes Speedy Hire PLC, the BBC, UK cruise retailer World Travel Holdings and Procure Plus for which it has created procurement and project management systems in the social housing sector that handle more that £130m of transactions.