26 March 2015
Are you a Northern tech startup? We want to hear from you for a new regular feature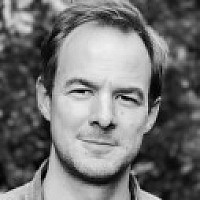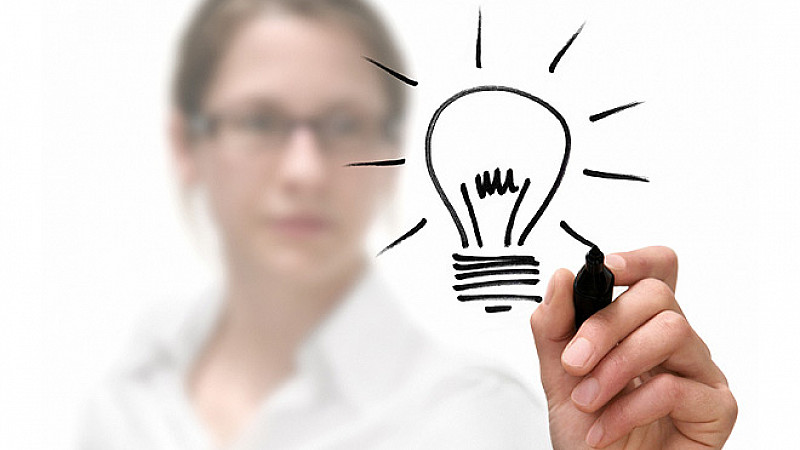 Are you a Northern tech startup? If so, we want to hear from you.
We want to shine a light on some of the digital innovation taking place in the region.
So we've decided to launch a new weekly feature called, appropriately enough, Northern Startups.
Each week, we'll profile a startup, introducing it to the 53,000-plus unique readers who visit Prolific North each month, as well as the 20,000 who subscribe to our newsletter.
We'll speak to the people behind the startup and include images relevant to the product or service being sold or developed.
We expect most profiled startups will come from the tech sector, and will probably be under two years old. We'd also like to hear from startups who are part of a bigger company but are starting up for the first time in the North.
Get in touch - send any suggestions to david@prolificnorth.co.uk. We intend to launch the feature in the next couple of weeks.