03 February 2015
Workshop to look at career issues faced by women in animation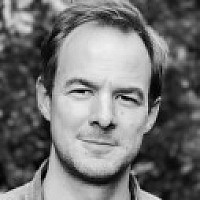 Animated Women UK is to run a workshop looking at the issues affecting women's career progression in animation and visual effects.
It comes after an Animated Women survey found that 55% of women in the industry said they had faced career barriers.
The workshop, to be held at The Cornerhouse in Manchester on February 11, will provide tips and insight based on the experiences of other women in the industry.
It will be led by Helen North, who has worked in learning and development roles in the creative industries for over 20 years. She's currently working with Career Savvy Women, Creative England and is a board member of Women in Film and Television.
The organisers said the workshop was "aimed at women working in animation and visual effects who want to make a change and understand better how to achieve their potential".
The workshop costs £25, or £15 to students. More details can be found here.