10 February 2015
Wish Agency launches specialist digital division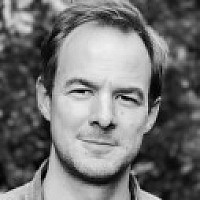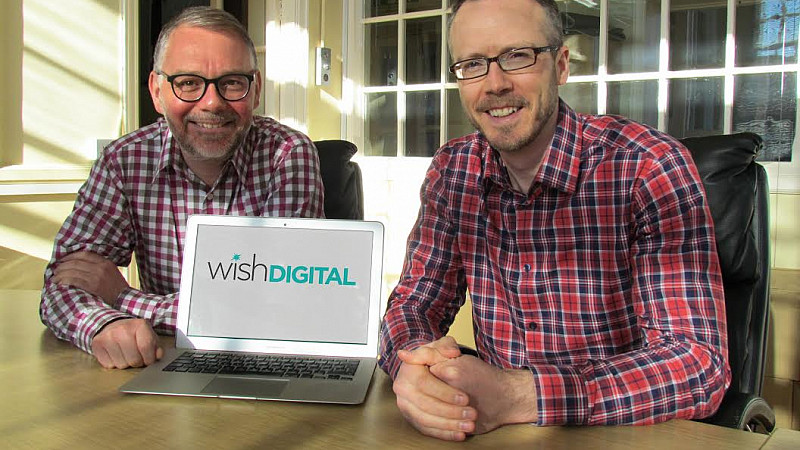 Wetherby-based Wish Agency has launched a new specialist digital agency, Wish Digital.
Led by digital expert Chris Kell, Wish Digital is intended to meet the needs of clients looking for more than just website design and build. It will offer services including SEO, e-commerce, user experience analysis and social media.
Wilf Geldart (left) with Chris Kell
Wilf Geldart, director of Wish Agency, said: "We have seen the demand for digital services from our clients grow and grow and decided to address this growth by investing in an in-house team of specialists to focus on this vital area of marketing. It's not a case of online, offline or through the line, it's a focus on what's best for the clients' bottom line."
The agency says it will offer clients "a completely integrated approach to ensure that brands communicate consistently both online and off".
Wish Digital MD Chris Kell added: "What the specialist web agencies lack very often is an understanding of the brand and how all of its marketing communications fit together to achieve business objectives, that's what we will address."
Founded in 2003, Wish Agency works with clients including Virgin, Jet2, Leeds Building Society, Bonmarché and NSF.