27 February 2015
Starship takes cookery into the virtual reality space with CyberCook Taster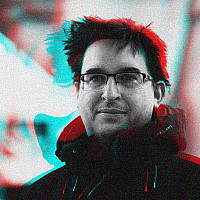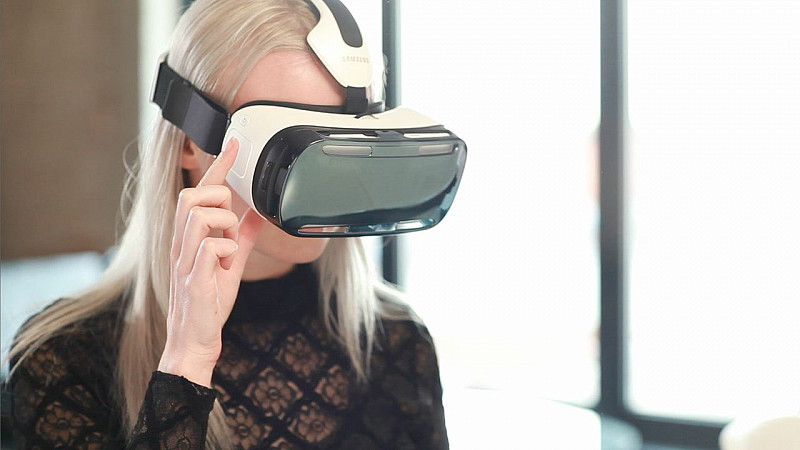 Liverpool's Starship has debuted the world's first "hyper-real" cooking simulation, using Samsung Gear VR.
CyberCook Taster is a virtual reality cookery course, enabling potential chefs to process, slice, dice and chop their way to a meal - without getting their hands dirty.
"As well as offering an engrossing experience, CyberCook dispels the fear of experimenting in the kitchen," explained Starship CEO Martin Kenwright.
"You're involved with every stage of the cookery process. Why learn from a video when you can practice hands-on and without a single bit of waste? In a couple of years, we'll reach new levels of realism. We're proud to work with partners like Oculus and Samsung so early on in the VR lifecycle on a Gear VR exclusive."
The recipes are time-sensitive and cooks can interact with ingredients using a series of simulated techniques and utensils. They can also buy real ingredients and equipment with in-app purchasing.
The app is available to try on the Gear VR App Store.