19 February 2015
Shop Direct moves into luxury market with VeryExclusive launch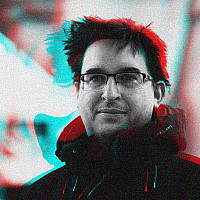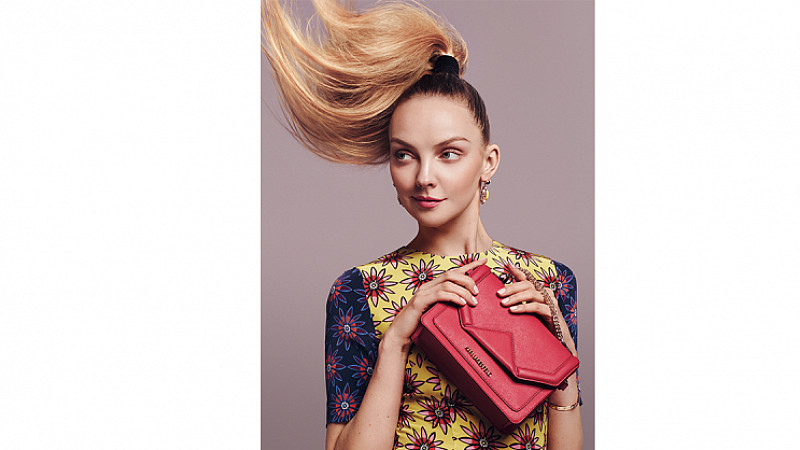 Shop Direct is promising to "shake up the luxury sector" with the launch of new brand, VeryExclusive.co.uk.
It officially launches today under the leadership of my-wardrobe.com founder, Sarah Curran MBE.
As previously reported on Prolific North, the e-commerce operation has also recruited former Harrods PR and comms boss, Lauren Stevenson to head up its public relations.
"It's hard to believe that just a year ago, VeryExclusive.co.uk was a mere idea we were bouncing around and now we're live with a brand that's going to democratise luxury fashion and beauty," explained Curran.
"I remember jotting down my wish list of accessible luxury brands – the fact that they've all embraced us like they have is testament to the strength of our proposition and the style and aesthetic our team has developed.
"There's a real excitement about VeryExclusive.co.uk. For shoppers, we're offering a fun, fresh and accessible taste of luxury and, for brands, we're opening up a whole new customer base that has until now felt alienated by the sector. Watch this space!"
In addition to stocking high street luxury brands, there will be a magazine-style editorial with style advice and beauty tips.
"VeryExclusive.co.uk will give the luxury market a much-needed shake up. We're bringing luxury within reach of many who crave a Karl Lagerfeld jacket or a Vivienne Westwood handbag but feel it's out of reach," added Shop Direct group chief executive, Alex Baldock.
"We're making luxury attainable, both financially and emotionally. Luxury fashion doesn't have to be confined to the streets of Mayfair – girls up and down the country want to wear designer labels.
"There's a big potential audience out there for VeryExclusive.co.uk and we'll not rest until we've brought it to all of them."
Liverpool-based Shop Direct has identified 3.8m potential VeryExclusive customers, a large proportion of whom already shop with its Very brand.
"We already see growing demand for luxury and premium brands through searches on Very.co.uk and from talking to our customers," said Gareth Jones, Shop Direct's deputy chief executive, who will oversee VeryExclusive.
"Shop Direct has a long history of developing successful brands from scratch, most recently Very.co.uk, now a £800m brand and the growth engine of our business.
"I'm sure VeryExclusive.co.uk will follow in its footsteps. We have the most-wanted accessible luxury brands, our market-leading ecommerce expertise will make the customer experience seamless and increasingly personalised, and our credit offer will allow shoppers to spread the cost of their buys."