19 February 2015
Rocket nominated for International Digital Emmy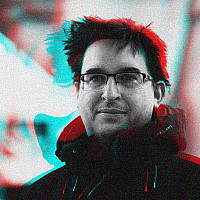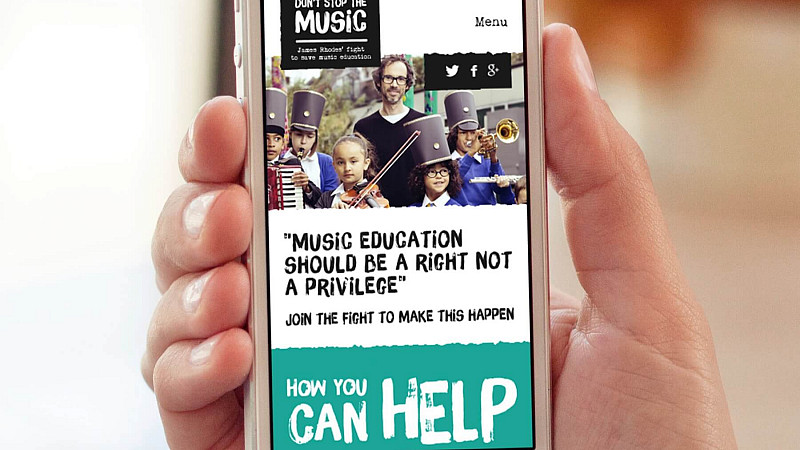 Rocket is one of just two UK companies nominated for an International Digital Emmy Award.
It's for work the Sheffield agency completed on Channel 4's Don't Stop the Music. 
The multiplatform documentary series looked at pianist James Rhodes' fight to save music education. Rocket worked alongside production company, Fresh One to create the website, an online petition and an instrument donation mechanism to support the campaign.
It now has more than 70k supporters and the value of the 7000+ instruments donated has topped £1m.
"The whole team is absolutely blown away by this nomination. We were passionate about what the programme wanted to achieve and we've been thrilled by the success of the campaign. Now, to have the work recognised in these prestigious global awards is the icing on the cake!" said managing director, Andy Barratt.
It's been nominated in the Digital Program: Non-Fiction category, alongside entries from the Netherlands, Japan and Brazil.
"Don't Stop the Music was a really tough project to pull off with an ambitious UK-wide musical instrument amnesty at its heart. The TV, digital and real-world activity had to be integrated perfectly to achieve the end result, which was as satisfying as can be – around 10,000 primary school children a year given an opportunity to get their hands on an instrument," added Adam Gee, Channel 4's multiplatform commissioning editor.