23 February 2015
"Pinterest for video" Reframed.TV to create five jobs after second round of investment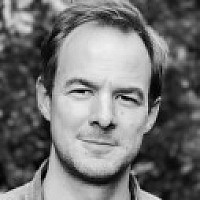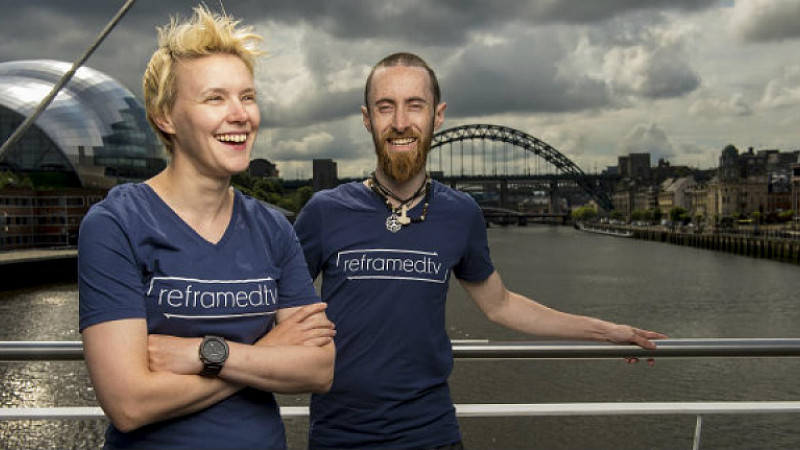 A Newcastle-based startup that plans to revolutionise how we consume video is to create five new jobs over two years after exceeding expectations of seed investment by £78,000.
The completion of Reframed.TV's second round of investment, which totals £328,000, comes from returning funders angel investor Doug Scott and venture capital firms IP Group plc and Northstar Ventures through the Finance For Business North East Technology Fund.
In addition, a new funder is dotcom entrepreneur Steve Pankhurst, co-founder of Friends Reunited.
This raise brings the total invested in Reframed.TV to over £500,000 and values the company at £1.1m.
The money secures the development of the service for the next two years and allows co-founders Kev Price and Jo York to expand their team with developer and sales roles.
Reframed co-founders Jo York and Kev Price
The company has already hired front-end developer Phil Jeffes to develop the look and feel of Reframed, while Paul Whitehead, an angel investor with experience at USwitch.com, Channel 4 and BSkyB, has come on board as a non-executive director.
Dubbed 'Pinterest for video moments', Reframed.TV allows users to sync comments with specific moments of video and has attracted interest from Twitter UK and broadcasters, including BBC, Channel 4 and ITV.
Steve Pankhurst heard about the company when he was mentoring Ignite 100's new batch of startups at Campus North, where Reframed is based.
He said: "It's a great idea and the business plan is sound. The team is ambitious and passionate, they work hard and just get on with it and I'm happy to support them."
Co-founder Price added: "I love that we've managed to raise this money in the North East. The funds have been a great support and the draw of Ignite and Campus North has made getting in front of angel investors so much easier than it could have been."
He and York took Reframed from concept to market trial within three months at the end of 2013 through Newcastle's technology accelerator Ignite100.