20 February 2015
Mary Anne Hobbs voices Manchester culture tour app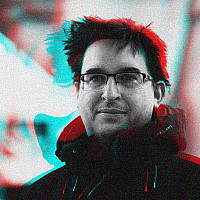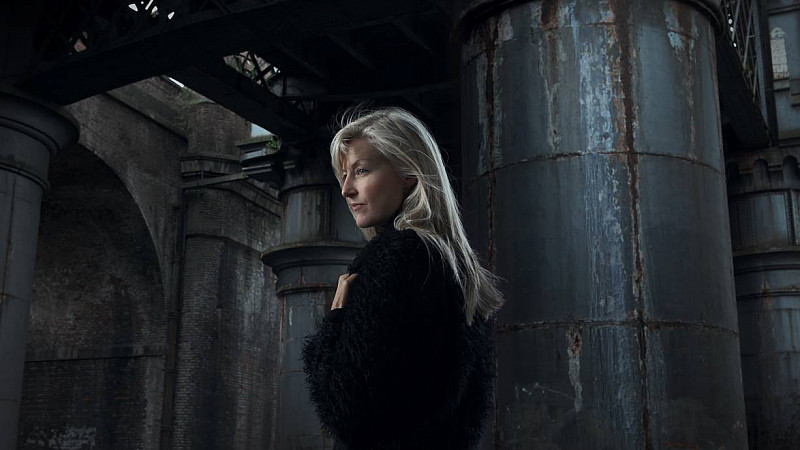 DJ Mary Anne Hobbs has voiced a new walking tour, celebrating Manchester's cultural destinations.
It's a new addition to the Manchester Walking Tours app, which was developed by magneticNorth, Manchester City Council and NOMA, alongside Marketing Manchester.
The audio tour starts in the Northern Quarter and takes in a number of venues including the National Football Museum, Chinese Centre for Contemporary Art, Royal Exchange Theatre and Home before finishing at the recently reopened Whitworth Art Gallery.
"Manchester has a very important cultural, social and historical heritage and this app has been developed to provide visitors and locals with a unique way to interact digitally with the city and discover its untold stories," explained Nick Brooks-Sykes, director of tourism at Marketing Manchester.
"It's no coincidence that the new Cultural Tour has been released in the same week that the Whitworth has opened and in a year where we have so many cultural milestones ahead of us – a fact that has been recognised by the New York Times which recently listed Manchester as one of its top 'Places to go in 2015'."
The tour combines audio-visual content, with GPS triggering location-based extras.
It has been part funded by Arts Council England.