26 February 2015
Corporation Pop develops Facebook and Weibo game for international students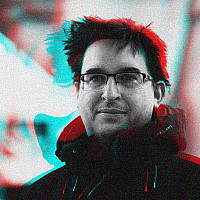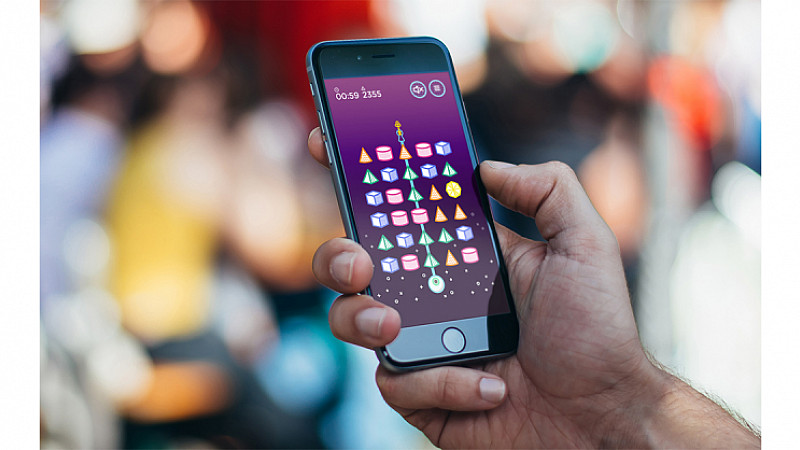 Corporation Pop has developed a game for Facebook and Seina Weibo to encourage students in South Korea, Nigeria and China to take UK degrees.
It was commissioned by university consortium, NCUK, to promote its courses, which act as a pathway to university study.
Manchester-based Corporation Pop created Success as a retro-styled game, where players match 3 shapes in a row, to clear a path through a grid, so they can progress to the next level.
Each level is themed around studying in the UK and ways in which NCUK can help. Scores can be shared via social media.
"This is a simple to play, yet addictive game that shows players how a NCUK programme can be an effective route into a leading UK university. We have taken a mobile-first approach as our research established that the target audience primarily accesses the internet through their smartphones," explained Dom Raban, managing director at Corporation Pop.
"One of the most challenging aspects of the brief was working with Seina Weibo and WeChat as the development kits are in Chinese. However with the help of a native-language specialist we were able to ensure that our solution would be compatible."
The game was developed using HTML5 and JavaScript, so that it could be played across all major smartphones and browsers.
It has already launched on Facebook in Nigeria and South Korea and will arrive on China's Sina Weibo in March.