19 January 2015
Manchester Arena appoints Tresamo for social media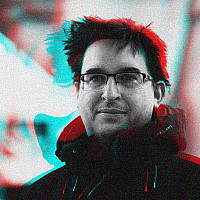 Tresamo Media has been brought in by the Manchester Arena, as its retained social media agency.
It comes as the venue marks its 20th anniversary.
The agency already works with a number of brands owned by SMG Europe, including the Metro Radio Arena in Newcastle and the first direct arena in Leeds.
"We will be developing a comprehensive strategy that will not only deliver more event-driven conversations with arena fans, but also celebrate Manchester Arena's key role in Manchester's economic and cultural landscape for the last two decades," explained Daniel Kidd, head of digital at Tresamo.
"The first #WeAreManchester campaign will see us work alongside local artists and charities on a number of projects over the coming months."