10 December 2014
Superhero bestseller makes move on Wilmslow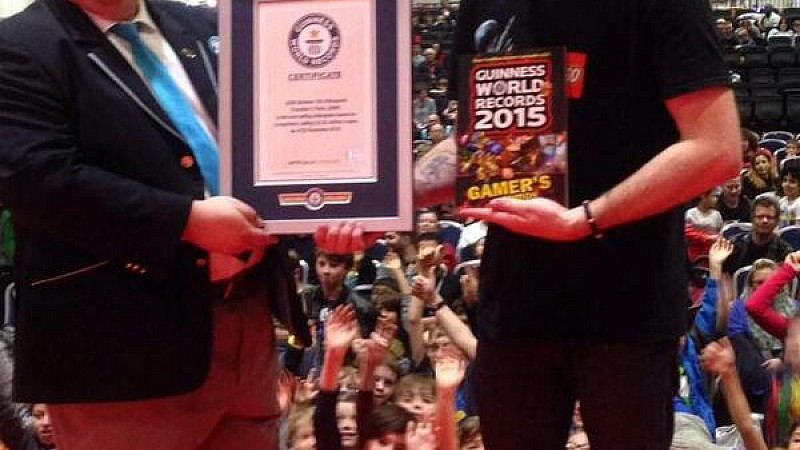 Guiness World Record. Pic: LegoBatman on Twitter
Knutsford-based games developer Traveller's Tales has expanded into Wilmslow.
The company, which was acquired by Warner Bros in 2007 after just two years of trading, is to be based in an 11,000 sq ft office building on 1 King's Close in the town.
Adam Jackson, associate director of the office agency at commercial agent Lambert Smith Hampton, acted on behalf of the landlord Petros.
He told the BusinessDesk: "Securing a single occupier for this building has always remained our principle objective and it is pleasing to have achieved this. We are witnessing increased letting activity from the telecommunications, media and technology sector and the growth of Travellers Tales is a great success story for the region."
The property news comes in the week when the company was also named by Guinness World Records as being the producer of the 'best-selling superhero video game of all time'.
Lego Batman was officially recognised as the best-selling superhero videogame of all time, beating a host of comic book classics such as Arkham Asylum and Marvel vs Capcom to the title.