19 December 2014
Reason Digital builds charity site for Care2Save and Bentley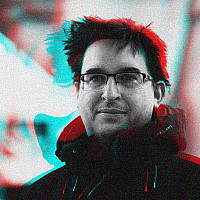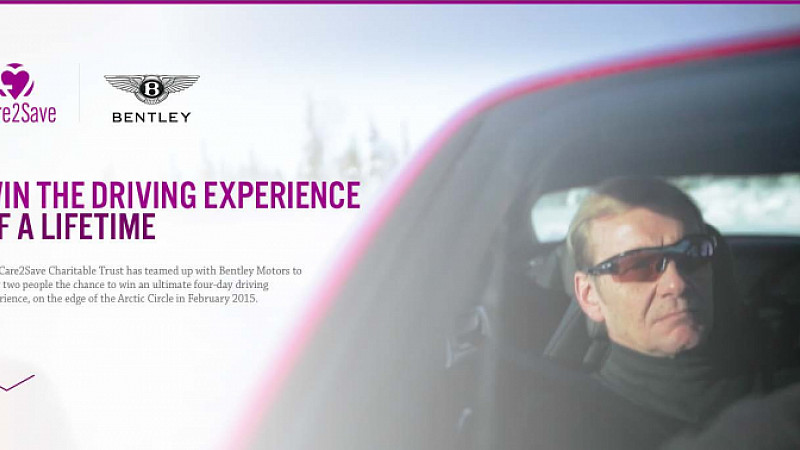 Reason Digital has completed a new website for the Care2Save Charitable Trust.
The Manchester agency has built a microsite to promote the charity's partnership with Bentley Motors.
The site showcases the charity's partnership with the car manufacturer. This has started with a worldwide competition to drive one of the cars on the edge of the Arctic Circle.
Competition entrants make donations of up to £1000, with the proceeds going to the charitable trust.
"When we were looking for a dynamic and creative digital agency to bring our ideas to life we certainly struck gold with Reason Digital.
"Not only do they deliver a great service, but they do so having embraced our cause and taken the time to really to know what we are passionate about," said Andrea Ladeira, CEO of the trust.
It is built on HTML5 and CSS 3 and features video backgrounds to show the Bentley in action.
"Thanks to the site's design, we're seeing an average donation of over £14, well above the client's hopes of one pound from each player. This, along Bentley's fantastic support, means The Care2Save Charitable Trust can further its mission to support hospice and palliative care globally: a cause that everyone will be touched by at some point in their life and is well worth supporting," explained Matt Haworth, Reason Digital's co-founder.