02 December 2014
Everton relaunches Thai version of official club website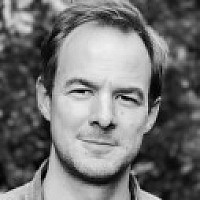 Everton FC has relaunched the Thai version of its website with "improved content" and a tablet-friendly design.
The overhaul brings it in line with the club's official site, the latest version of which went live earlier this season.
The new Thai site
The site includes more video content and a more user-friendly homepage, as well as enhanced player profiles and an improved match centre.
Launched in August 2013, the Thai version of the official Everton website aimed to satisfy the demand of Blues' fans in the South East Asian country. Since then it has recorded over 200,000 visitors.
It's been developed with help from the club's international betting and gaming partner, Dafabet.
Everton's interim head of media and communications, Scott McLeod, said: "Since the new-look evertonfc.com went live earlier this season, we've had excellent feedback from supporters who are impressed with the design and enhanced content.
"We recognise the requirement to communicate to our fans in multiple languages and across a variety of local platforms so it was important to make sure the new, engaging content was rolled out across our official Thai web platform too."