04 December 2014
CVC Capital acquires Sky Bet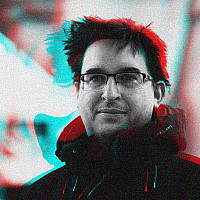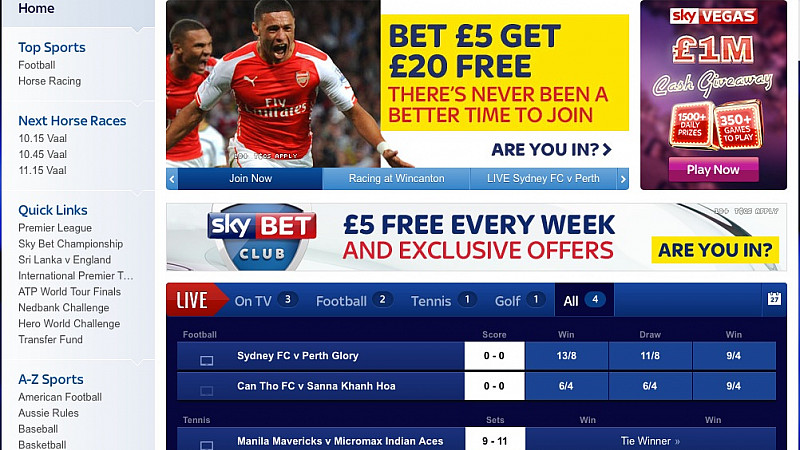 Sky Betting and Gaming in Leeds has been acquired by CVC Capital Partners from Sky in a deal which values the company at £800m.
The operation will continue to be headed up by managing director Richard Flint and its management team and staff will also remain in place under the new structure.
"Over the last 7 years, Sky Bet has grown rapidly to become one of the UK's leading online betting and gaming operators, achieved through the hard work of our employees and the valuable support of Sky and Sky Sports," stated Flint.
"Looking forward, we have exciting growth opportunities, both in the UK and internationally. Today's transaction brings in CVC as a new majority investor who will support us in the exciting next phase of our development, and retains the benefits of Sky's and Sky Sports' continuing involvement."
The online betting and gaming firm also operates the UK's leading odds comparison site, Oddschecker, which is also part of the deal.
Sky will retain 20% of the company and will also have a representative on the board. Sky Bet will also continue to have high visibility through its partnership with Sky Sports.
"We are delighted to have agreed to acquire a controlling stake in Sky Bet. Richard Flint and his team have built a fantastic business, which is a leader in the fast growing mobile and online, betting and gaming markets. The partnership between CVC and Sky will provide a strong platform to support SkyBet's ongoing success at this exciting point in its development," added Rob Lucas, managing partner of CVC.
The transaction will be subject to regulatory clearances in the UK and Ireland and is likely to go through in the first quarter of next year.