16 December 2014
Code Computerlove completes Islands site for Chester's "biggest zoo project in UK history"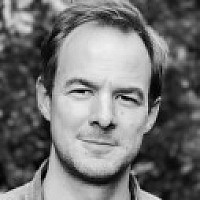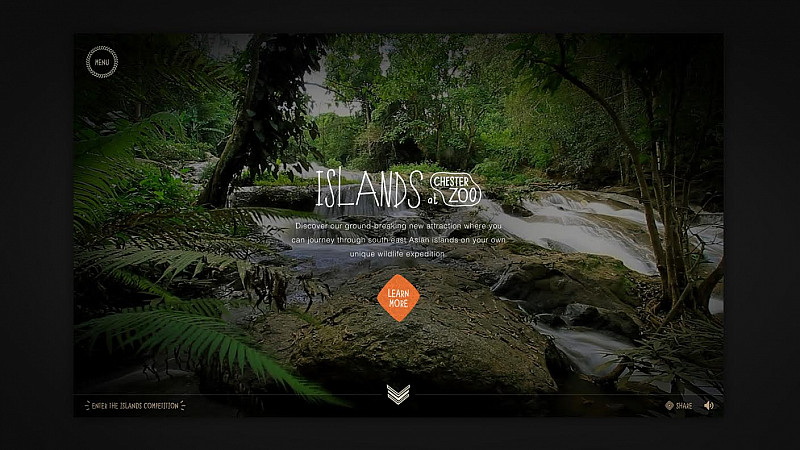 Code Computerlove has completed a new website for Chester Zoo's ground-breaking Islands attraction, the biggest zoo project in UK history.
The new £30m exhibit will see a previously unoccupied 50,000 sq m area of Chester Zoo's estate transformed into the tropical environments of six South East Asian islands for families to explore, which will each become home to a wide array of exotic and endangered species.
Code's new site for Chester Zoo
The new site is intented to help build excitement ahead of launch and encourage people to learn more about what to expect when it opens next year.
A highly visual site, which includes videos showing a computer-generated aerial view of the whole Islands attraction, also features an interactive map detailing each island.
The zoo's online marketing manager, Simon Hacking, said: "Code Computerlove has brought the Islands at Chester Zoo project to life within digital and mobile channels in a fantastic way.
"With the site as our hub, our digital marketing programme will now also include continual updates and engagement in social media channels, plus we're encouraging people to sign up to our email updates as part of our CRM strategy.
"This is a major project not only for Chester Zoo but for the UK as a whole and the website is a fantastic illustration of what is to come in spring 2015."
Code Computerlove, which was appointed to handle the project in 2013, has enjoyed a four-year relationship with the zoo and earlier this year produced its mobile app.