02 December 2014
Asda trials geotargeted mobile campaign to boost Christmas footfall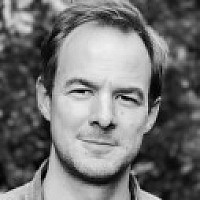 Asda has launched a location-based mobile ad campaign in an attempt to drive footfall over the Christmas period.
The Leeds-based retailer is trialling geotargeting network xAd to track consumers' device IDs and location and deliver targeted ads.
Asda is trialling geotargeted mobile ads
xAd claims retailers experience a "store visitation lift" – the number of customers coming through the doors - in excess of 60% on average after running campaigns.
Chris Chalmers, head of digital marketing at Asda, said: "The trial has shown us the true potential for location-based campaigns.
"Early results show a real lift in store visits and we can see the impact of specific promotions which is critical in the run-up to Christmas."
Coffee chain Starbucks has also been trialling the technology.