06 November 2014
Summit works on UK first digital car showroom for Hyundai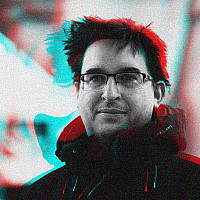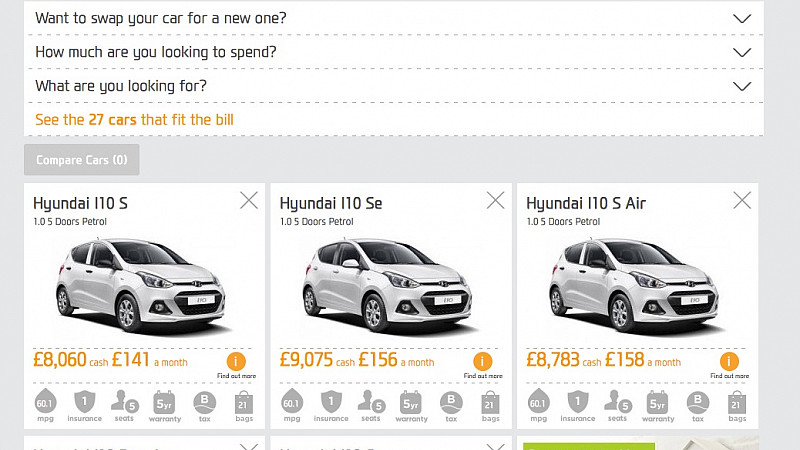 Yorkshire-based online retailing firm, Summit, has developed the UK's first digital car showroom for Hyundai Motors, in partnership with Rockar.
Opening today in Bluewater, the showroom will allow customers to buy a car online within minutes - and without having to deal with salespeople.
Summit created a platform for people to input their budget, intended mileage and financing options, as well as their current car. The system then provides a list of what's available.
"The key technical challenge was integrating information from three key groups – car manufacturers, valuation companies and finance houses – and dynamically displaying the results in real-time as customers change the variables. It ended up being one of the most complex systems ever built on the Magento platform," explained Ben Latham, head of digital strategy at Summit.
The agency was appointed by Rockar, who's founder is Simon Dixon, the former CEO of Dixon Motors and founder of jamjar.com:
"Our independent research has revealed that almost 40% of Britons are more likely to buy a car if they can avoid talking to salesmen. Almost half say they'd be more likely to buy a car if it was as easy as buying clothes, food and gadgets," he said.
Dixon believes that digital showrooms in shopping centres will increase the amount of "casual researchers" who would never normally travel to out of town car dealerships.