19 November 2014
Advertising ban for We Buy Any House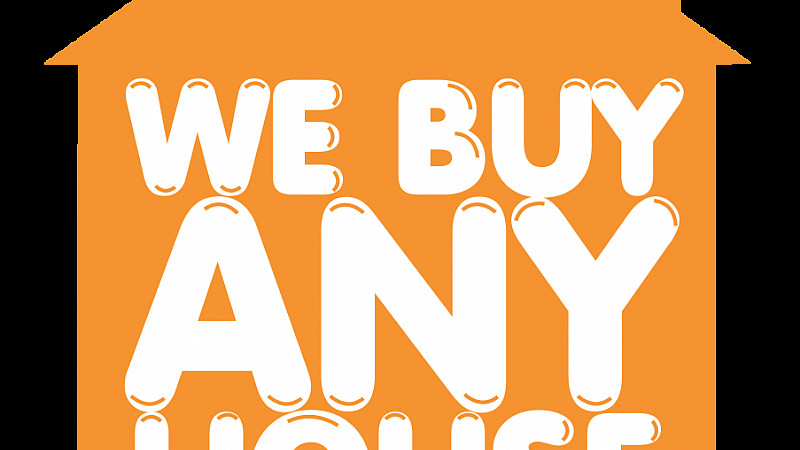 When is an estate agency not an estate agency? That was the crux of the matter when the Advertising Standards Agency (ASA) were called in to look at the way Cheshire-based We Buy Any House sold its services.
Watchdogs, the ASA, received a complaint about the Northwich company's claims on the website www.webuyanyhouse.co.uk which included the statement "We will typically pay up to 90% of the market value for a house, depending on the property type, its condition and location".
The complainant thought the service operated similarly to an estate agency and so challenged whether the ad misleadingly represented its nature.
The company, Eclectic Financial Solutions Ltd, responded to say their service differed from a traditional estate agency because of the value of the offer made to the vendor, the speed at which a transaction took place and there were fewer costs involved.
But the ASA thought otherwise and said the ad must not appear again in its current form.
"We considered the overall impression of the ad, in conjunction with the company name, We Buy Any House, suggested elements of the traditional estate agency process, such as the property being advertised or viewings from potential buyers, would not be necessary before the purchase was complete, because the advertiser would purchase property directly from consumers who desired a fast and convenient sale. We understood that We Buy Any House did not generally purchase properties directly from consumers and therefore concluded that the ad was misleading."