21 October 2014
Virgin Money's lounge goes digital with APS Group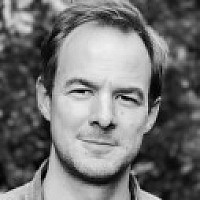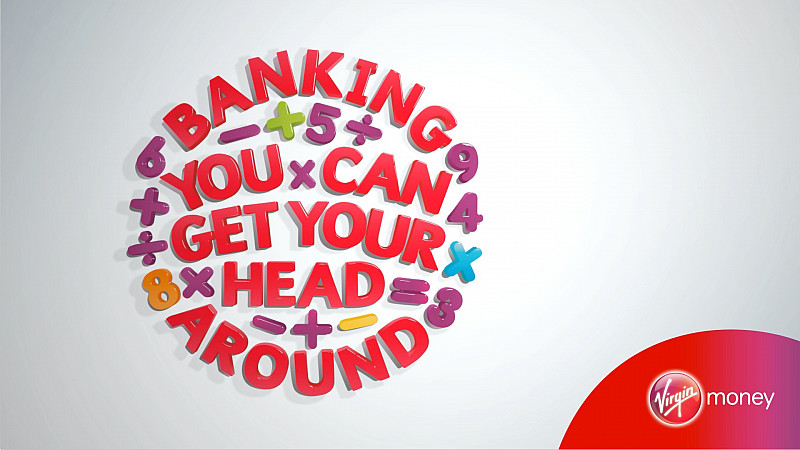 APS Group has been selected by Virgin Money to deliver digital displays for its latest customer lounge, launched in Glasgow in July.
Digital screens will be used on windows and in-store to provide customers with information about Virgin Money's range of financial products and how they can use the lounge.
One of the new screens
APS has also delivered a cinema room within the lounge which will be available for use by community groups, local businesses and charity events.
As part of the digital strategy, APS has implemented two external facing screens which sit in the window of the Glasgow Lounge, providing passing customers with information about available products and services alongside brand messaging. There are further screens within the banking area, lounge and client meeting rooms.
The content system can be managed centrally, allowing the team to control and change messaging quickly.
Stuart Miller, director of stores and lounges at Virgin Money, said: "APS has delivered a stimulating and interactive digital system that helps us to promote our brand to our customers and the wider community. The team at APS have been a pleasure to work with and consistently demonstrated a high level of knowledge and enthusiasm."
Darren Jackson, director of retail solutions at APS, added: "The Virgin Money Lounge is a fantastic example of a unique banking experience that uses digital to enhance the customer experience and drive engagement."
APS has also worked with Superdrug, Ford and Midland Co-operative on interior redesigns.