02 October 2014
Matmi bowls Babybel over with new content platform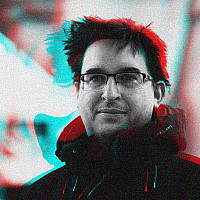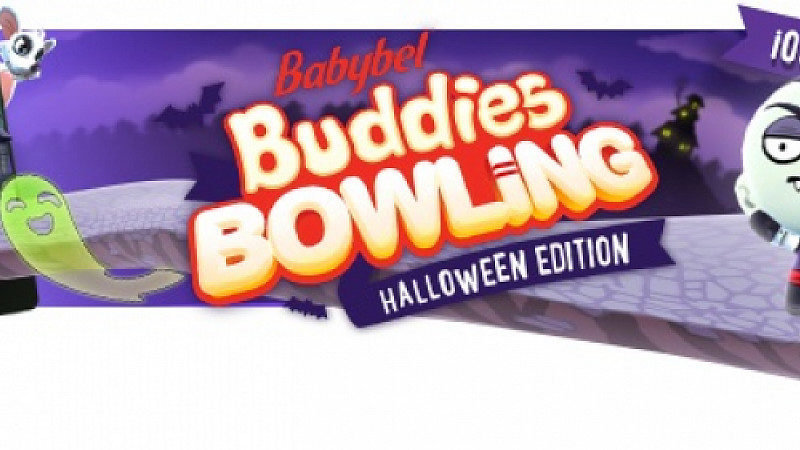 Matmi in Cheshire has been working a new content platform with Babybel and RKCR/Y&R.
Called Babybel Buddies it has been designed to feature in games, graphic novels, in-store and online. The first release is Babybel Buddies Bowling, inspired by the company's original title, Rollabear, this version uses augmented reality so that Mini Babybel customers can unlock new characters in the game by scanning promotional packaging.
The AR element is to appeal to children's fascination with "phytigal" experiences - where the physical and digital worlds combine.
Matmi stressed that there was a healthy eating message within the game, as players try to collect fruit and milk to unlock more levels. There are no in-app purchases nor in-app advertising.
The plan is to extend the platform further next year, with in-game personalisation of the characters and the option to order your own customised 3D models.