09 October 2014
magneticNorth builds World War II archive for American Air Museum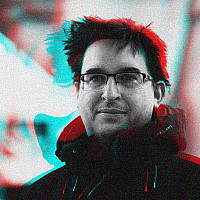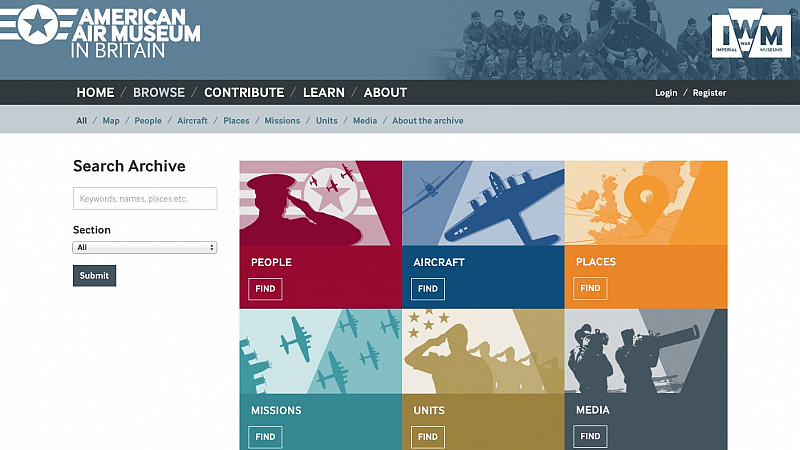 magneticNorth has built the most comprehensive digital archive of the American servicemen who served from the UK during the Second World War.
It was commissioned by the American Air Museum, part of the Imperial War Museum.
The USAAF employed 450,000 servicemen and women in Britain over the course of the war, with nearly 30,000 never returning home.
Much of the work has been done through crowd-sourcing, with readers putting faces to names and adding their own anecdotes. In the first 24 hours that the site has been live, more than 5000 pieces of information were added.
"The site […] contains as much of the information as we could extract from the various sources up to this point. We could have kept going but felt it was time to turn the project over to the public," explained Adam Todd, creative director, magneticNorth.
"Although the site contains a huge amount of content and connections, it is a starting point. We now hope enthusiasts and loved ones of servicemen will adopt the site and help us turn it into the leading resource on the USAAF in Britain during World War II."
They are now appealing to World War II historians and relations of those who served to help populate the site and fill in any gaps.
"Archive projects pump through the DNA of the team at magneticNorth and we are all very proud to have delivered this historically important project. The volumes of data and sources involved in the creation of the site has meant it has been a complex but ultimately very rewarding undertaking for everyone involved," added technical director, Sanjeev Shewhorak.
The archive is split into 6 sections - people, planes, places, missions, groups and images. It currently holds details of 300,000 people; 18,000 planes; 450 places; 2,000 missions; 4,000 groups and 5,000 images. Much of this has been sourced from The Roger Freeman Collection, a collection of around 15k images and slides assembled by aviation historian.
"British people have very fond memories of the friends that they made during this dark hour. 70 years on from the Second World War, we need people's help to create a biography for every US airman and woman who served from Britain during the Second World War whether as fireman, policeman, Red Cross worker or pilot," said Jenny Cousins, project lead, American Air Museum.
The website was paid for through the Heritage Lottery Fund. magneticNorth was appointed in February after a competitive pitch.