30 October 2014
Live stadium replays as Manchester City launches second screen match day app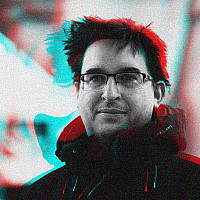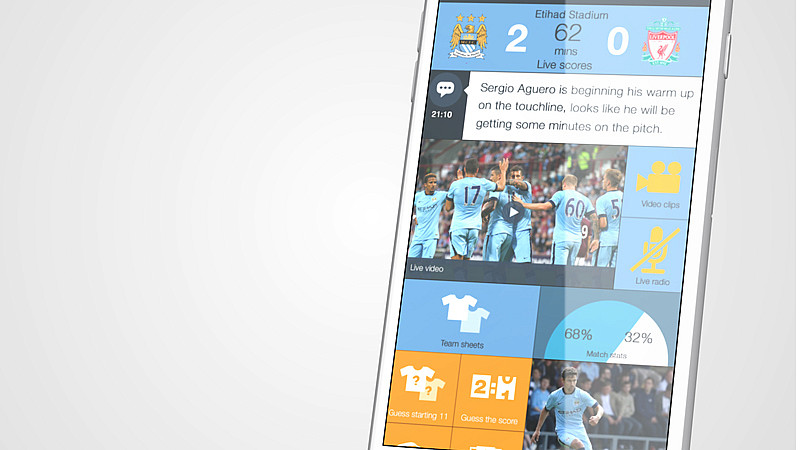 Manchester City has created a second screen match day app to give fans access to live video channels during the game as well as the latest stats and behind-the-scenes footage.
CityMatchDay has been launched ahead of this weekend's derby and will be available for fans at the game as well as those watching from their armchairs.
"Football is much more than just the 90 minutes on the pitch. The matchday ritual begins for many fans the moment they wake up in the morning," explained City's director of media and fan relationship, Diego Gigliani.
"This is what we wanted to try and capture and share with our fans, wherever they're supporting us from."
Initially available as a free download for iOS and Android devices, it will give fans access 3 video channels, including CityTV Live, so that they can watch the line-up announcement and pre-match player interviews as they step off the team bus. There will also be footage from the tunnel, post-match press conferences and in-match and half-time commentary from Club pundits.
For those at the Etihad, there will be 2 additional live video channels, these include highlights, so that they can watch multi-camera angle replays of important incidents as well as "Tactical Cam" giving a view from above the pitch.
A 'rewind 30 seconds' function will also be available across all the live in-stadium video channels.
In addition to video content there will be games and live stats, graphics, live commentary from the BBC and a blogging "wall" that pulls in photos, Tweets and Vines.