13 October 2014
Gibson leaves Fat Media after eight years as MD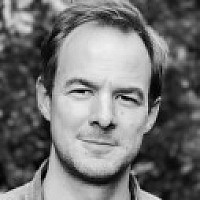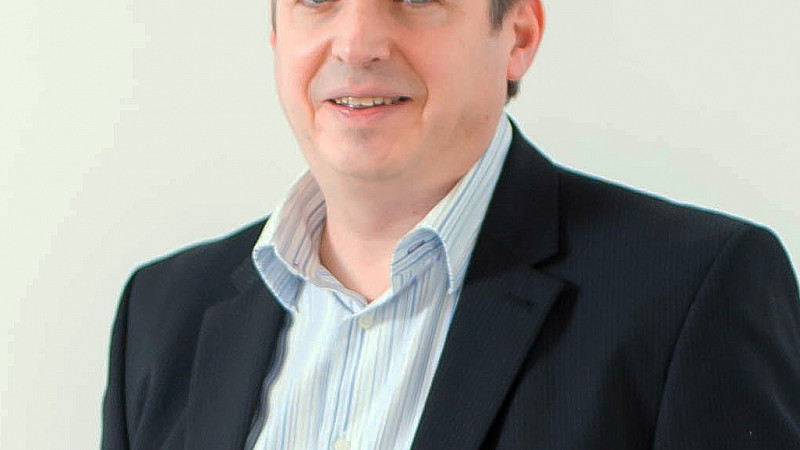 Michael Gibson has left his role as managing director of Fat Media, five months after the agency was acquired by Cumbrian entrepreneur David Durnford.
Gibson joined the four original founders of Fat Media in 2006 after 14 years in London, and has helped grow it to over 100 staff.
He said the continued success of the agency was "immensely satisfying" but that the time was right to move on to a new challenge.
Michael Gibson
He said: "I'm leaving the agency in the hands of someone with the experience and ambition to take Fat Media even further, which is incredibly exciting news for clients, staff and the local community.
"I'm now going to take a break, catch up on a few years' worth of sleep, see the family and then embark on my next challenge, whatever that may be."
During his tenure, Fat has won clients including Yotel, Lakeland, Warburtons, Balfour Beatty, Jessops and Glaxo SmithKline.
He added: "I love living in Lancaster and I think it's the best place in the country I've ever lived. So to say that I've helped a business that puts so much into the local economy through wages and taxes each year, as well as giving well-paid careers to local people, apprentices and graduates is immensely satisfying."