03 October 2014
Amaze combines CGI and Oculus Rift for Lexus Europe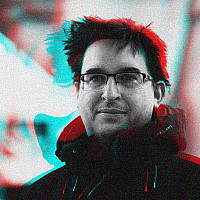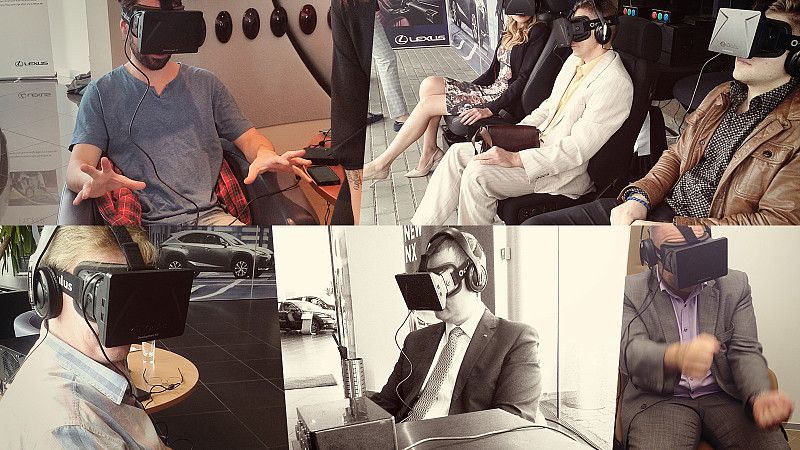 Amaze in Manchester has created a "digital first" for Lexus Europe, by linking computer-generated imagery (CGI) and virtual reality headset, Oculus Rift.
It's the centre point to the car manufacturer's Striking Angles campaign and customers can virtually configure and then drive the new Lexus NX.
"The virtual experiences we have created are at the very forefront of technology and design innovation. As well as positioning Lexus as a dynamic digital innovator, OR [Oculus Rift] has allowed us to tell the story of the NX to consumers within a highly stylised, unique world, which we believe represents a stunning consumer experience, thus driving interest in, and desire for, the new NX," explained Rick Curtis, chief strategy officer, Amaze.
The virtual world is a multi-dimensional urban landscape, which took 6 months to build.
"The ground-breaking new technology, which provides consumers with an immersive virtual experience, very much mirrors the tone and stylisations of the Lexus Striking Angles campaign," said Alain Uyttenhoven, head of Lexus Europe.
"It is an integral part of the launch – offering consumers a unique and personal way to experience the NX – building anticipation and creating a buzz.