25 September 2014
Prolific North News: Katie Gallagher, MD of Manchester Digital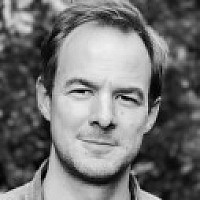 Last week we kicked off a new series of our regular broadcast interview feature, Prolific North News.
This week we've spoken to Katie Gallagher, who has just been named as the new managing director of Manchester Digital.
We ask her about the challenges facing the digital sector in the North, how the industry can close the skills gap, and what digital businesses can do to prevent a 'brain drain'.