08 September 2014
Prohibition picks up social media brief for Suit Direct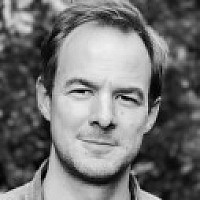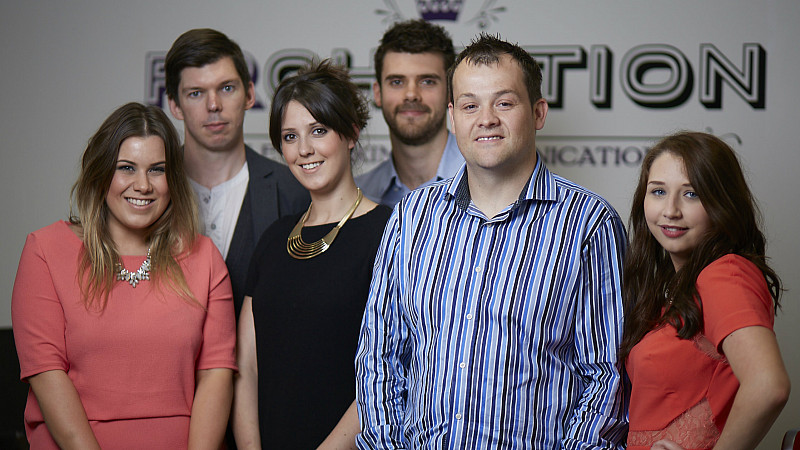 Yorkshire agency Prohibition has been appointed by national menswear retailer, Suit Direct.
The 15-store brand has hired the agency to manage and grow its social media and digital presence, with the core aim of boosting online visibility and securing sales through social media.
The team at Prohibition
So far, it says that sales have already quadrupled.
Andrew Thomson, divisional director of Suit Direct owner The BMB Group, said: "We appointed Prohibition due to their extensive experience in social media marketing, the campaign has already surpassed all of our expectations and we are looking at other ways to work closely together."
The appointment adds to other recent client wins for the agency including Country Baskets, Robinsons Relocation and Keepmoat Homes. It's also hired two staff members and moved to larger premises in Chapel Allerton.
Founder and MD Chris Norton said: "The marketing team strongly felt that our specialist expertise in social media marketing and online PR would greatly benefit the brand and our service is already paying huge dividends in terms of exposure, referrals and of course sales."