09 September 2014
Hat-trick of new business wins for Tecmark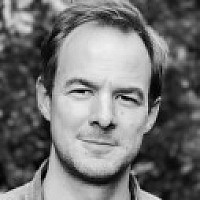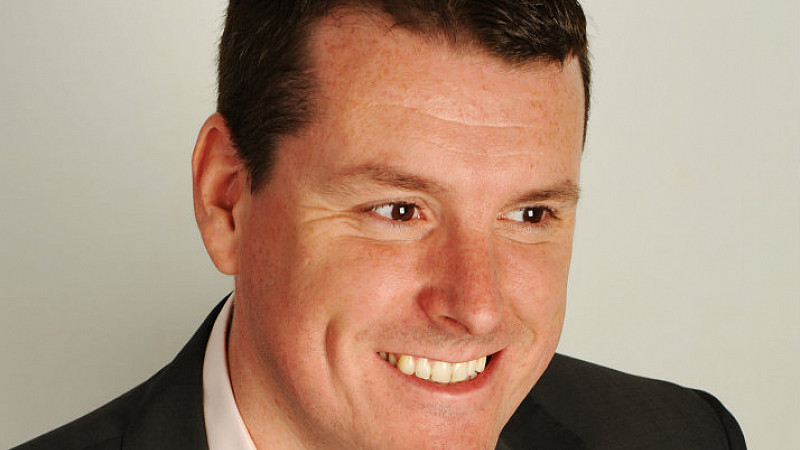 Manchester agency Tecmark has picked up a hat-trick of new business wins.
Invoice finance specialist Ashley Finance has tasked the agency with developing a responsive multiscreen website and implementing a digital marketing campaign.
My Online Estate Agent hopes to raise brand awareness and drive new customers and has briefed the agency with putting in place content marketing-led strategy.
And existing client Saga, the group targeted at the over-50s, is to expand its SEO campaign with the agency.
David English, head of marketing at Saga Personal Finance, said: "Having worked with Tecmark for the past two years they have really helped us define our online SEO strategy.
"Given the market we feel it is the right time to expand our marketing efforts into other product areas and to further develop our digital brief with Tecmark is certainly the right choice."
Tecmark MD Richard Heyes added: "We're delighted with the latest trio of new wins. All three have big goals and our work with them will be integral to them succeeding in their plans."