04 September 2014
Games industry calls for more Government support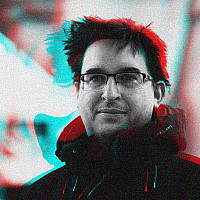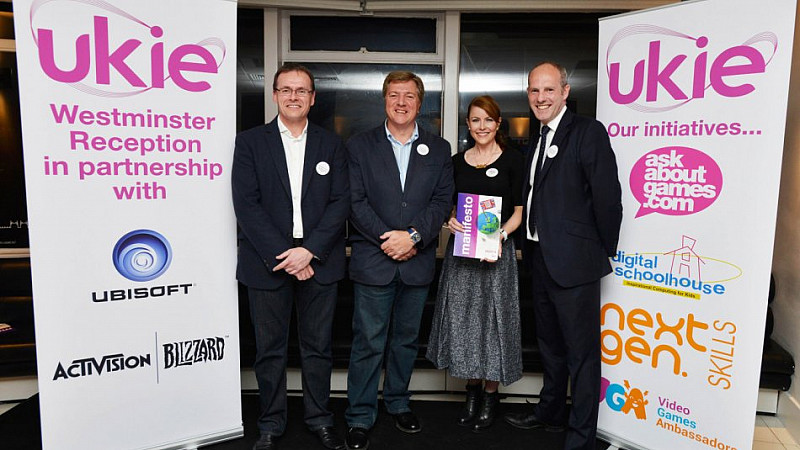 The UK games industry says it needs more support from the Government to help the sector thrive.
It comes following the introduction of new games tax relief late last month.
Industry body, Ukie, along with Activision, Blizzard and Ubisoft, hosted a reception in Westminster to launch its new Policy Manifesto.
This calls on the Government to:
·         Support to help UK games companies grow across the UK – including regulatory stability, better infrastructure and a long term roadmap where games businesses can access public funding and support proportionate to the other screen industries;
·         Promote the UK games industry abroad – demonstrating that the UK is one of the leading videogame industries in the world, including a focus on funding, fully supporting and working with industry on trade and investment activity such as trade missions and helping UK businesses to reach overseas marketplaces;
·         Build a strong and diverse talent pipeline – including supporting the new Computing Curriculum, investing in careers guidance and extending and making permanent the Skills Investment Fund.
"We were delighted by the introduction of games industry tax relief earlier this year but quickly realised that it is essential that we maximise the opportunities that the new scheme presents," explained Ukie CEO, Dr Jo Twist.
"We have therefore spent the last six months speaking to our members from across the breadth of our sector about the measures that they would like to see the UK government introduce to truly put the UK's games industry on the global map. Our Policy Manifesto outlines our members priority asks and we will be following this up with more detailed papers and briefings to MPs to continue our push to make this the best country in the world to make and sell games."