17 September 2014
Festival of innovation for three northern cities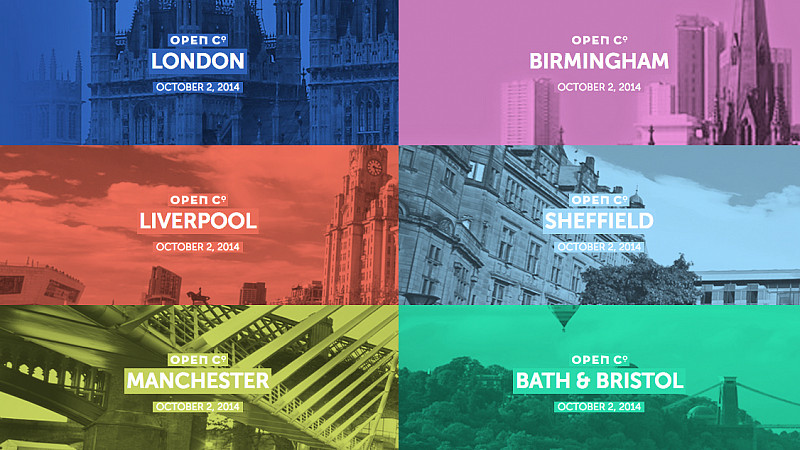 Three northern cities are taking part in an international open conference of innovation and knowledge exchange next month.
Manchester, Sheffield and Liverpool are among the locations across the country to host what's described as a 'festival' by the American founders John Battelle and Brian Monahan.
Earlier this month a similar event took place in San Francisco - Battelle's third open house extravaganza in the city which included companies ranging from household tech names like Airbnb, Autodesk, Pinterest and Salesforce.com to electric bicycle manufacturer Faraday Bicycles and sex-toy maker Crave.
The festival is described by founders as a 'mashup of an open studio tour and a tech conference, with the vibe of a music festival'.
In Manchester, visitors will be able to gain exclusive access to 12 of the city's 'most innovative digital hubs and companies' as they open their doors to executives, entrepreneurs, investors, and future influencers. They will share the stories behind their business and their vision as well as any new projects or developments they are working on.
OpenCo Manchester, which takes part throughout the day on the 2nd October, includes Bright Future Software, Code Computerlove, EON Reality, Factory Transmedia, Flix Facilities, MagneticNorth, The Neighbourhood and UKFast.
In addition, Manchester's digital hubs The Landing, The Sharp Project and SpacePortX will all be showcasing their innovative spaces and ideas along with Manchester's newest digital accelerator, Up Accelerator.
In Liverpool, companies opening up include commercial giants by Peel and Shop Direct, emerging force Starship and Draw & Code.
While in Sheffield, WANdisco and The Floow are among the attractions.