11 September 2014
Beckham sees the funny side as Metrolink makes Victoria Posh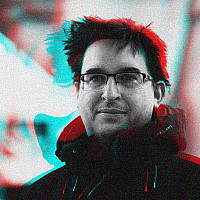 It may not seem like the most glamorous marketing brief, but Transport for Greater Manchester's Transformational campaign has caught the attention of a certain Victoria Beckham.
She Tweeted to her 7.82m followers a Metrolink poster stating: "Please Bear with us while we make Victoria Posh."
It gained 419 retweets and 1300 favourites, not bad for a local campaign.
"We're delighted our posters managed to raise a smile with the gorgeous and talented Victoria, which just goes to show, essential improvement works don't always have to lead to frowns," said Mike Mellor at Transport for Greater Manchester.
The campaign was created by BJL in Manchester.
"We're over the moon our posters have gained the royal approval of the glamorous Victoria herself, and we hope her fans across the globe enjoy our warm Manchester tribute," added creative director Tom Richards.