29 August 2014
PushOn dives in with Splash About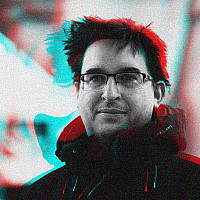 PushOn in Manchester has been appointed by swimwear and sun protection firm, Splash About.
It's been brought in to manage the full e-commerce offering for the company, including a rebuild of its website on the Magento platform and running its online marketing strategy.
"PushON has the perfect mix of strategic online marketing insight and development expertise that Splash About needs to grow its brand into new territories," said Lesley Beach, financial and operations director at Splash About.
"We are looking forward to working with PushON to drive online sales of both our core products as well as driving our new product ranges and designs."
The brand sells swimwear and buoyancy aids for babies and children.
"Splash About is an innovator in its field having developed the very first float jacket for Center Parcs and with our full SEO and development skills we will be building on the already strong brand, whilst also working to attract traffic and conversions from a wider range of search terms," said Simon Wharton, managing director of PushON.
"As eCommerce heads into the busiest period of the year, competition is fiercer than ever and our services will ensure that Splash About are acquiring as many new customers as possible."