08 August 2014
Mi produces trailer as Playrise brings Table Top Racing to the Vita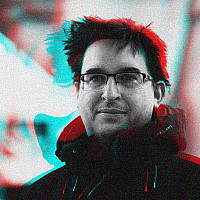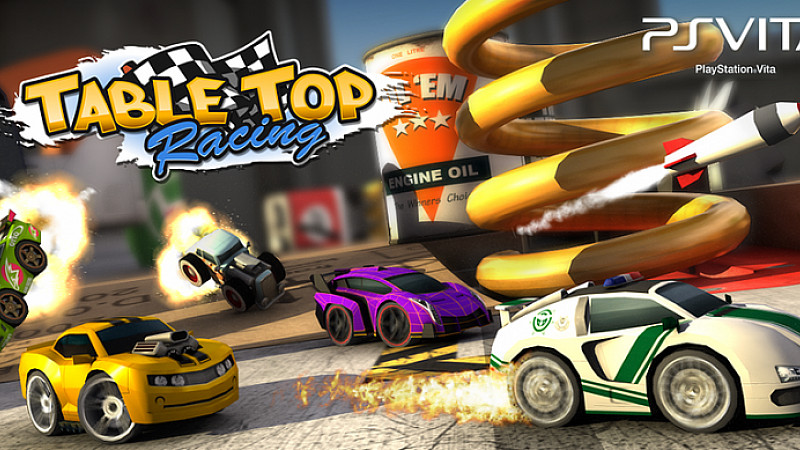 Salford's Mi has been working alongside Playrise in Liverpool as the games developer brings its Table Top Racing title to the Playstation Vita.
Table Top Racing (TTR) was launched in January 2013 and since then has become a massive hit on iOS and Android devices. It's now been re-versioned for the Playstation Vita.
Pitched as a combat racer in a similar style to Micro Machines and Mario Kart as players (or "frenemies") race against each other, win coins, upgrade vehicles and unlock new cars and challenges.
Mi was appointed to produce a trailer ahead of its launch onto the new console.
"With hindsight we might have spent just a little a bit too long playing the game in order to get the footage we needed!," said Mi's production director, Adam Dickinson.
"It's a very addictive game and I think the fun we had playing and ultimately editing it comes across in the pace of the trailer.  We are fans first so working on the title was a pleasure as was working again with the guys at Playrise."
Mi boss, Anthony Hartley-Denton, explained that changes to the App store meant that smaller scale games trailers were becoming increasingly popular:
"For the moment there will still be the place for the big budget large scale trailers which we still work on, but this type of small scale sting allows us and our clients to be much more reactive to what the market wants on a week by week and even daily basis.  The recent introduction of the video preview function on the app store has also helped calcify this sentiment."