29 August 2014
iBeacon and social media walls at new JD concept store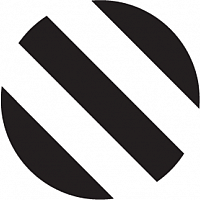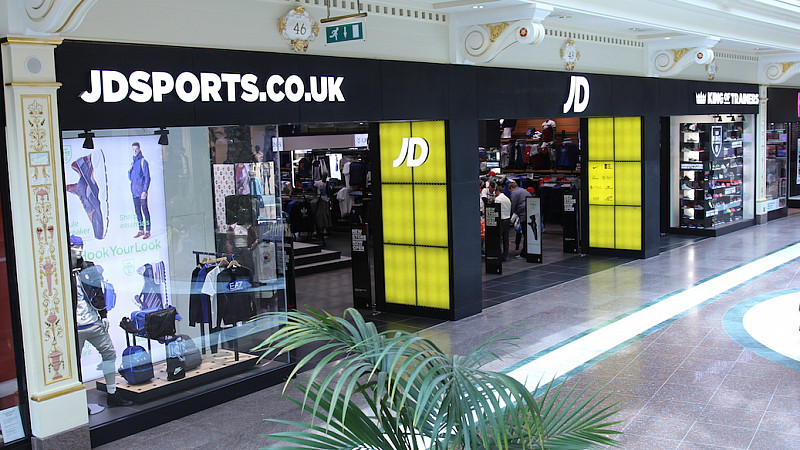 iBeacon technology is being used at JD Sports' new concept store at the Trafford Centre.
The Bury-based retailer has also built in a series of digital devices including social media walls and 8 multichannel kiosks.
The walls respond to social media tagged with #jdtrafford, displaying posts from Instagram and Twitter.
iBeacon is an Apple system, which enables low-powered transmitters to connect with iOS7 devices. In this case, people who've downloaded the JD App  will be able to access exclusive in-store content and shop from the app before paying in-store.
Earlier this month the Group announced that it would be investing more than £2m in moving its multichannel content and production team to The Sharp Project.