14 July 2014
Truth broadens service offering with launch of specialist digital company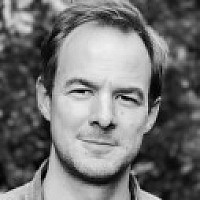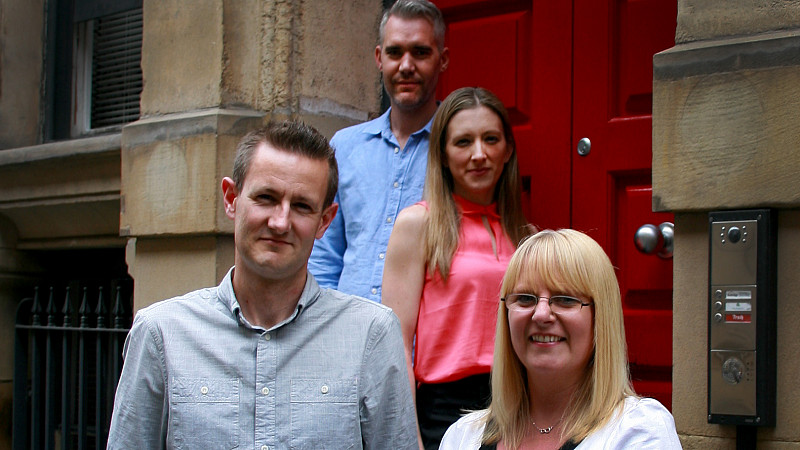 Manchester creative agency Truth Design has expanded its service offering with the launch of Truth Digital.
A separate company within the Truth Group, Truth Digital will be headed up by Chris Gibson and Davinia Hamilton-Maddox with Truth Design's founding partners, Jo and Darren Scott, as directors.
Jo and Darren Scott (front) with Chris Gibson and Davinia Hamilton-Maddox
It will offer a full mix of digital marketing including web design, app development and mobile marketing, and comes after a "significant increase in digital demand" from its existing client portfolio.
Gibson, who has worked in the digital industry for 15 years, said: "Truth Digital brings together a vast amount of industry experience offering strategic thinking, brand application and intelligent digital marketing solutions for our clients. To be part of the team setting-up Truth Digital is really exciting."
Creative partner Darren Scott added: "Truth Design has a proven track record in brand strategy and Truth Digital will provide a natural extension of this, enhancing our reputation as a highly strategic, service-orientated no-nonsense creative agency."
Truth Design works with clients including PZ Cussons and CP Hart.