18 July 2014
Points North: Stacey MacNaught, search director at tecmark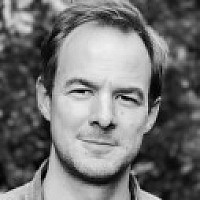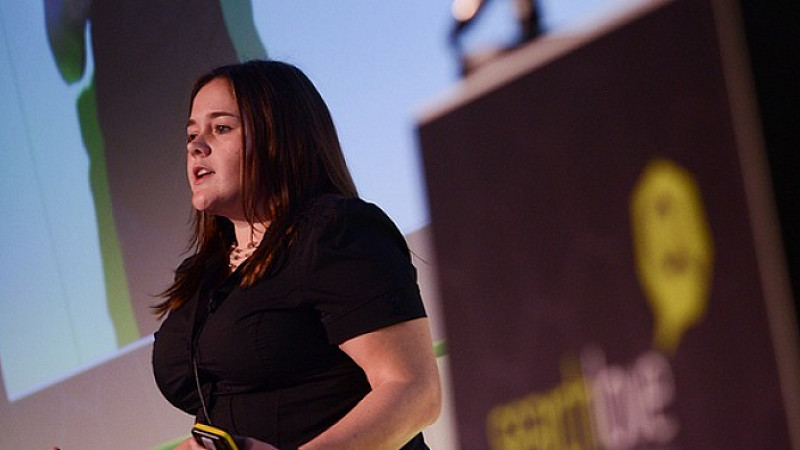 Each Friday, Points North gives a senior media figure a platform to air their views on a topical or relevant issue.
This week it's Stacey MacNaught, search director at tecmark, on why mobile-unready businesses could soon be penalised by Google.
Thirty six per cent of the UK's top 100 brands don't yet have a mobile-ready website. This is one of the stats that is most mind-blowing to me given the increasing need to cater to four different screen sizes.
You've probably already got a notable percentage of your traffic coming from smartphone and tablet devices. Even if mobile traffic isn't converting particularly well, studies show that the path to purchase is increasingly involving multiple screens and research being carried out on smartphones.
But it's not only your customers who are demanding a slick multiscreen experience. Google is too. We're already seeing differences between search results on desktop and search results on smartphones, albeit more in terms of layout than actual results differences at the moment. But it's about to get pretty serious.
Last October, Google's Matt Cutts spoke at PubCon in Las Vegas. At the end of this session when he was giving advice to SEOs about "the next 12 months", he focussed on mobile heavily, going as far as saying that your site will start to suffer on mobile if:
It's slow on mobile
It routes all users to the homepage instead of to the internal page they were trying to access
It uses Flash - if a user's phone doesn't display flash, that user won't see flash sites in their results
Not long after this, Google silently rolled out "user experience" recommendations within the mobile section of its Page Speed Insights tool (initially in Beta before quietly taking it out of Beta and into general release). These recommendations don't relate to site speed – it's things like tap target sizes and legibility of font.
These are out-and-out mobile user experience recommendations in a page speed tool. And what this should be telling us is that this is what Google is measuring. They want to serve the best websites whatever device a user is on and I anticipate there being big changes to the results as a result in the coming months.
For any business, a fast-performing multiscreen-ready site is going to become an SEO essential. Otherwise, smartphone-based organic search visibility (which accounts for up to 40% of organic traffic in some sectors) is at risk. It's a big deal and change is imminent. It might not be a sudden overnight thing, but we'll see a number of changes over time and ultimately, if your site isn't right for a consumer's current screen, they simply won't see it in search.
Stacey MacNaught is search director at tecmark.
This week's most-read stories:
1. Wanted: Manchester United editor for MEN
2. Kristal Ireland to lead social media at twentysix
3. Former BBC and Granada journalist named as victim in Malaysia Airlines crash