18 July 2014
Door4 opens new office in Manchester and plans for London expansion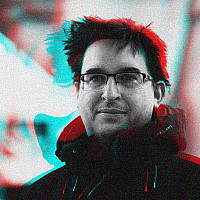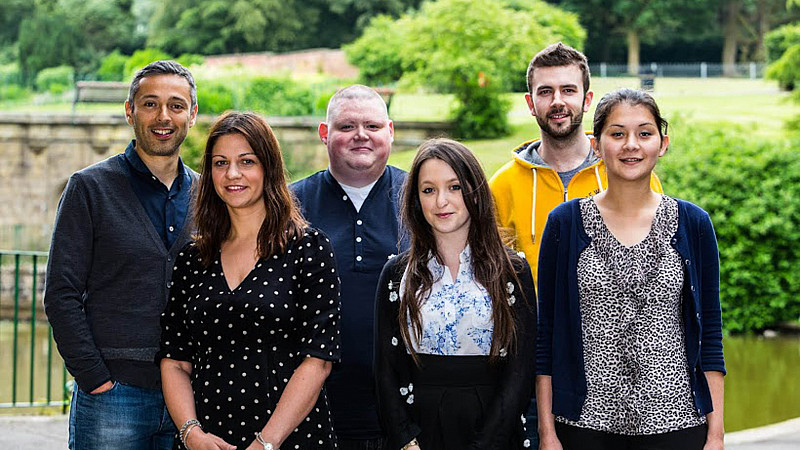 Door4 is planning major expansion over the next year, having just opened its second office in Greater Manchester.
The agency, which has its headquarters in Nelson, has also recruited 5 new members of staff.
"This is an important step forward in Door4's 15th year – our busiest to date - working with amazing organisations whose ambitions match our own. We need the people and premises to deliver the design, consultancy and technical services they demand of us," explained Door4 director Leon Calverley.
"With this in mind, we've successfully developed our Manchester presence and are planning a London office launch next year, to support the increasing amount of commercial activity we're conducting in the capital."
The growth has come about through a number of client wins, including Leapfrog Toys, Silverline and EMR Settlements.
Joining its team are developer, Lee Tomblin, digital marketing consultant Eddy Gonzalez, senior account manager AnnMarie Whatmough, content specialist Lizzie Hill and account executive Victoria Lotha.