10 July 2014
Creative and Digital Week at the International Festival of Business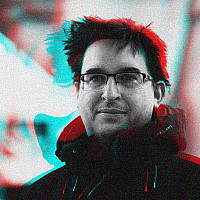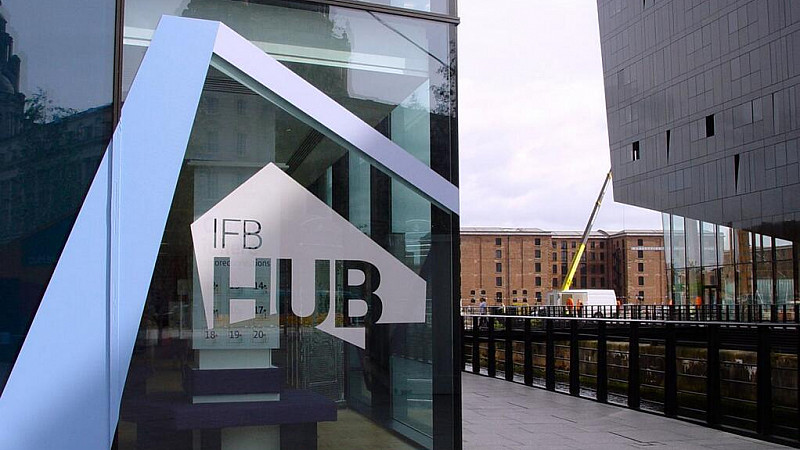 The Liverpool International Festival of Business will focus next week on the creative and digital sector.
Starting on Monday, there will be a series of conferences, seminars and workshops to cater for broadcast, digital, software development and gaming.
"There will be a number of leading national and international industry figures speaking at events throughout the week which is a testament to the pull of the IFB and makes for a great line up," said Kevin McManus, head of creative and digital at Liverpool Vision and IFB 2014's lead for Knowledge, Creative and Digital Week.
"But we also have some incredible creative and digital businesses in the city region ourselves and I'm confident that one outcome of the week will be a much higher national and international profile for some of our standout companies."
Among the events are Designival, a conference for the design sector, with speakers including Jonathon Barnbrook, Tom Evans (BleepBleeps); Jonathan Sands (Elmwood); Morag Myserscough (Studio Myerscough); and Harry Pearce (Pentagram).
There will also be The Creative Kitchen at Oh Me Oh My on Water Street, which will be a venue for networking and special events. It's been curated by Studio Mashbo's Gavin Sherrett and supported by ACME.
"Liverpool's creative and digital businesses are stepping forward with confidence born from the knowledge that their work is cutting-edge and industry-leading. Creative Digital week at IFB 2014 will be testament to that. While Creative Kitchen will be collaborative environment and a melting pot of ideas, it's also showcasing the city and the talent we have in the creative and digital sector," said Cathy Skelly, sector development manager at ACME.