21 July 2014
Code moves away from convention with new DWF website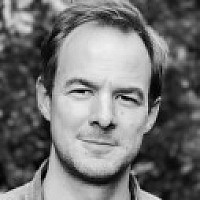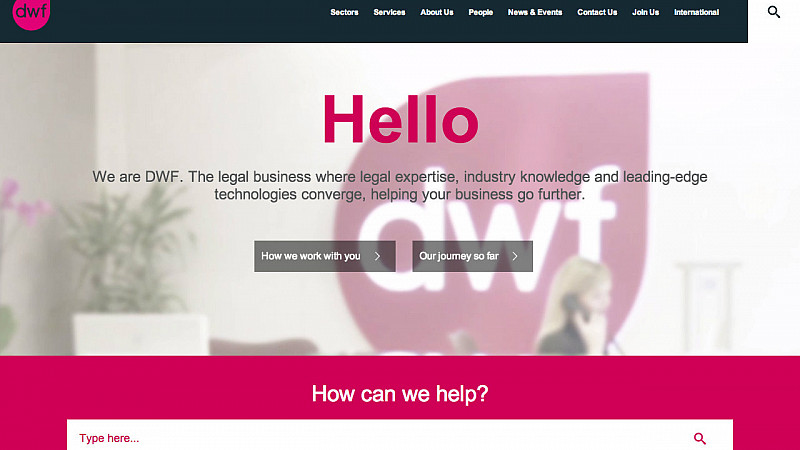 Code Computerlove has unveiled a new website for national law firm DWF.
The Manchester digital agency says the site is a "move away from the more conventional law firm website design", with a more conversational tone of voice and "friendly, human feel".
The new site has a more "human" feel
The site is built on the firm's new platform - which uses the Umbraco content management system - and include a "powerful" search function to enable users to find relevant information quickly.
DWF's director of marketing and communications, Lisa Robinson-Behnejad, said: "Based on the fact that our partners and team are our greatest asset, the new site leads with their profiles from the homepage. We also recognised that the website is often the start of our relationship with potential clients and is designed to make this journey as easy and welcoming as possible.
"To show the breadth of sectors we operate in, emphasis has also been given to this experience coupled with our legal sectors."
Code has recently completed other new sites for First TransPennine and HMV.