20 June 2014
Office expansion for Govtoday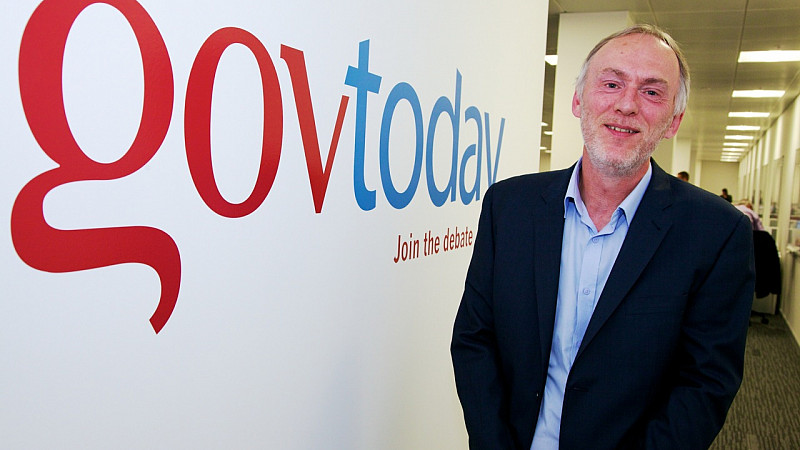 Digital media and event conferencing company Govtoday has decided to almost double its presence within MediaCityUK by relocating from The Landing to the third floor of the White Tower.
The niche company specialises in connecting organisations within the private sector with government offices through digital conferencing and events has relocated to the 4,500 sq ft third floor space from their initial 2,800sq ft office within The Landing.
Govtoday chief executive David Wade Smith said: "Undoubtedly, the creative and digital cluster within The Landing proved to be a tremendous springboard for the business. Since arriving at MediaCityUK our expansion has been rapid and while rival companies have folded due to the pressures of the recession our business has flourished.
"We anticipate that if we sustain this rate of growth we will be increasing the workforce by a further third within the next 12 months. The move to the White Tower will enable this expansion and significantly increase our profile within MediaCityUK."
The move comes just weeks after the company announced that it had secured a cash injection of £500,000, its third significant investment in 18 months.
Since relocating from The University of Salford to MediaCityUK in November 2012, Govtoday's team has jumped from 35 to 52 with turnover increasing by an average 30% month-on-month compared to the previous year.