05 June 2014
Leeds market uses gaming tech to trial click and collect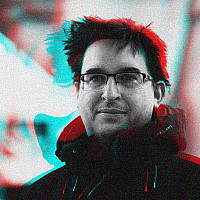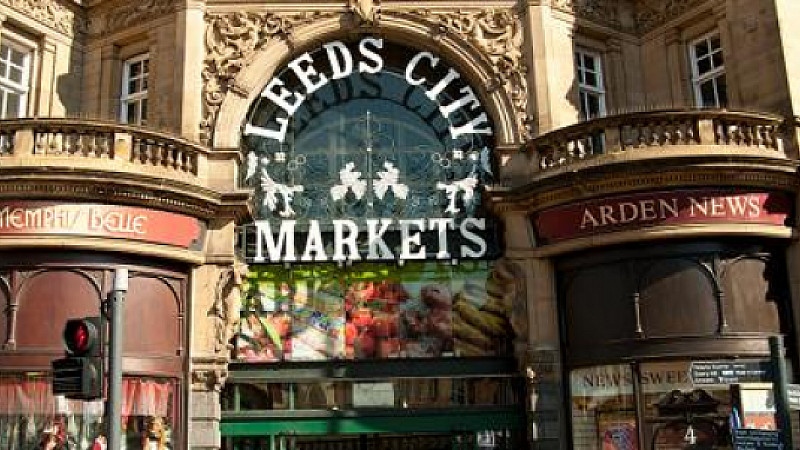 A virtual version of Leeds' historic Kirkgate Market is being produced to see whether click & collect can help traders.
Using computer gaming technology, a 3D digital mock-up of the area is going online. Initially it will feature selected food traders, such as a butcher, fishmonger and grocer and online shoppers will be able to "wander" through the stalls and buy food.
The plan is for produce to be stored in a hygienic collection point so that the digital shoppers can pick it up out of hours.
The city council is working with Leeds Met to develop the website and app.
"Leeds Metropolitan University is delighted to be supporting the council to bring this innovative shopping technology to life. Our retail and technology experts are at the forefront of the new technologies and will use this expertise to bring Kirkgate Market to life in the digital world to attract new shoppers and delight existing customers," explained Professor Catherine Barnes.
"We believe that by offering the convenience of online retailing in a market environment could put Leeds and Kirkgate Market in a great place to take advantage of the future retailing landscape."
The £100k project is being funded by the UK innovation agency as part of its Small Business Research Initiative competition, to try and encourage people back to the UK's high streets.
"Bringing the market alive online within a gaming platform for click and collect shopping is a new and exciting concept for the market. We know people want the quality and value only found in the market but with the convenience of online shopping," added Councillor Richard Lewis, Leeds City Council's executive member for development and economy.
"This will be a truly innovative website and app marrying these consumer demands in a virtual and real environment. The market's traditional values will be supported by e-commerce, bringing more people to the actual market, not just the online version.
"The click and collect concept has massive potential. It could open up a new world of opportunities with traders embracing the digital economy in a way they haven't been able to up until now."
Once the first tests have been completed, all food and "food-to-go" traders will be added to the virtual world. It's at this point that shoppers will be able to make real purchases.
Kirkgate Market is the largest covered market in Europe, attracting over 100,000 shoppers every week. The City Council has just approved a £12.3m refurbishment.