23 June 2014
K2L's in the Loop for fibre optic brief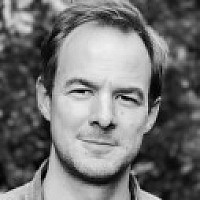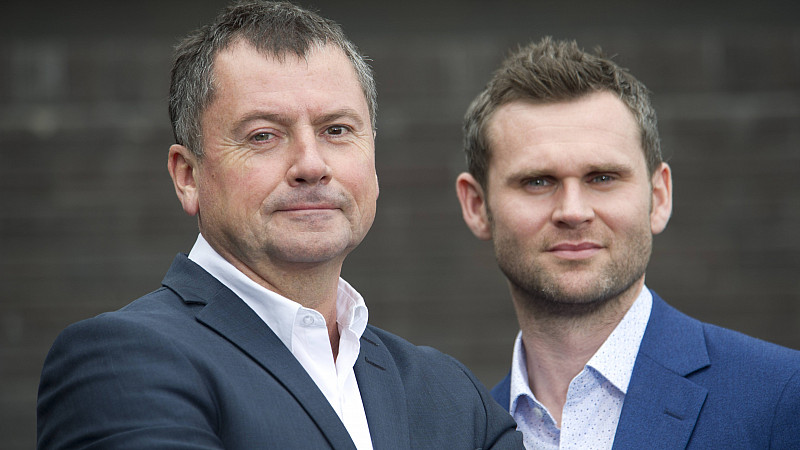 Salford's K2L Marketing has been appointed by The Loop, Manchester's 50-mile network of fibre optic cabling.
The agency is tasked with developing the current Loop brand and communicating its guarantee of ultra-fast connectivity for Manchester businesses.
The Loop's Ashley Griffiths with K2L's Scott Kennedy
K2L, which recently won an international brief for Trumeter Technologies, will create new brand assets and collateral which will then be rolled out through a series of on and offline campaigns across the city.
Scott Kennedy, K2L director, said: "Most providers claim to offer 'up to' a certain speed because they can't guarantee it at all times. There is no 'up to' with The Loop's service. It's like turning on the tap knowing no one else is sharing the water supply and it's our job to get that message across to Manchester's business community."
The Loop, which is part of communications provider Gamma, is based in Trafford Park.
MD Ashley Griffiths added: "I have been impressed by previous K2L campaigns and their talents as an integrated marketing specialist will help get this message heard."