18 June 2014
Everton releases digital stadium and training ground tour app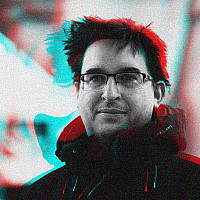 Everton fans will be able to go behind-the-scenes at Goodison Park and the Finch Farm training ground with a newly released app.
Access Everton was created by room360i and supporters will be able to take a virtual walk up the tunnel and have a 360 degree view of the home dressing room and every part of the club.
"There are plenty of stories to be told from inside Goodison Park and the training ground, and this is a great way for supporters to hear them, from legends, first team players and people who form the fabric of the Club," said Mark Rowan, head of media and communications.
There are interviews with club legend Duncan Ferguson, kitman Jimmy Martin and chief executive Robert Elstone.
"Fans from around the globe will be able to immerse themselves in our interactive video and audio tours of areas inside the famous Goodison Park Stadium and Finch Farm," added Jason McEachran, managing director of room360i in Surrey.
The App is available for free from the Apple store, although users will have to pay for some elements of the tour.