18 June 2014
Brewd goes online to promote microbreweries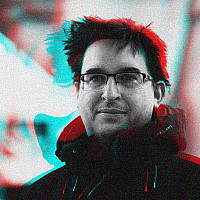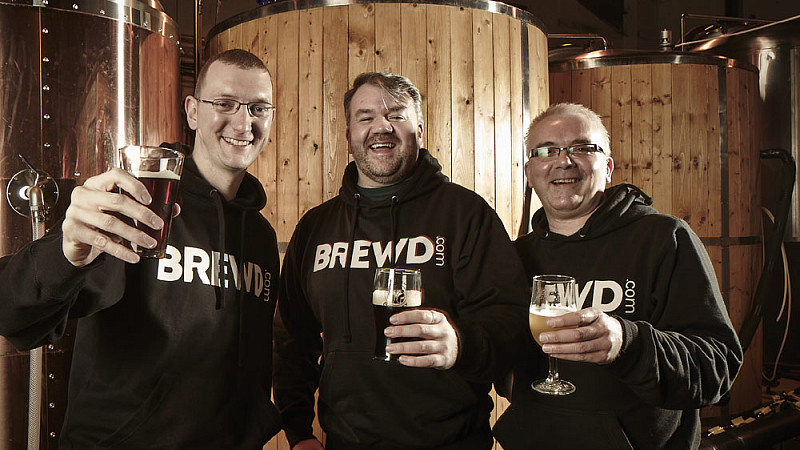 A new Manchester firm has launched to promote Britain's best microbreweries online.
The team behind Brewd.com say they're "on a mission to change the face of British beer."
"We wanted to create a website where anyone who loves beer could come to share in our passion for British microbreweries, and get their hands on some incredible beers and ales," explained co-founder, Scott Heslop.
"We're flying the flag for British microbreweries, celebrating unique stories, fantastic brews and bringing everything together to share with a wider audience."
Heslop set the website up with Chris Heslop and Anthony Beswick and they're planning to recruit brewers from across the country and sell their beer online. There are also videos of beer making and tasting notes for every beer featured.
"Brewd.com is breaking new ground because we're not just a shop or a social network about beer. We bring these two elements together to create the ultimate beer website in the UK," added Beswick.
"Brewd allows beer lovers to rate and review what they've drunk, discover new beers, connect with fans and follow the brewers behind the bottle".