30 May 2014
Tall designs digital magazine for Youth Sport Trust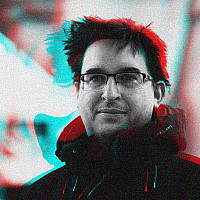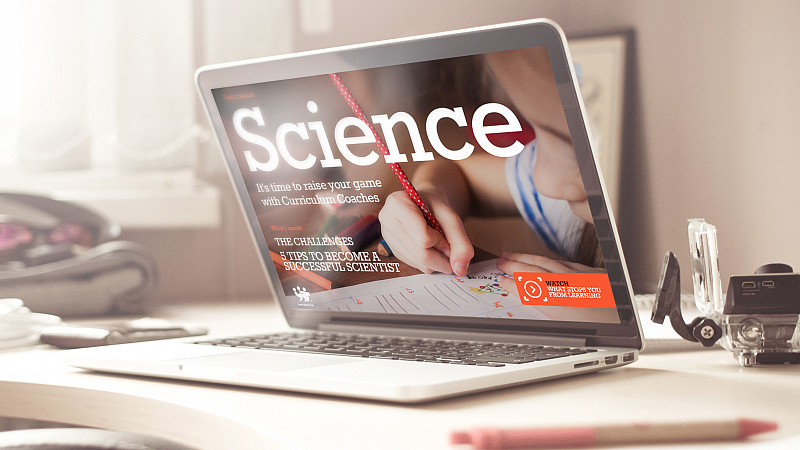 Tall, has created a digital magazine for the Youth Sport Trust's Curriculum coaches Programme.
This is the first project that the Leeds-based agency has completed for the organisation since it was appointed to its preferred supplier list.
Youth Sport Trust is an independent charity, which helps promote sport to young people of all abilities. The digital magazine will be used as a resource for schools.
"Mark Lucas, one of our team, already had a relationship with the Trust, so combined with the time we have invested in getting to know the charity and its aims, we are already off the starting blocks in terms of using our expertise to help it to achieve its objectives," said Guy Utley, creative director at Tall.
"The digital magazine is a fantastic first project and we are looking forward to continuing working closely with the Youth Sport Trust's passionate team throughout the year."
Video, 3d and animated content will be added to the magazine, which has been designed to be full screen, regardless of what device it's being read on.
"Tall has shown boundless enthusiasm for both the Youth Sport Trust and the digital magazine project itself. The team there is knowledgeable, creative, professional, easy to work with and clearly prepared to go the extra mile – they provided initial design ideas for us within a very short deadline so that we could start talking to schools about the magazine format and content," added Jo Simpson, managing director of Youth Sport Direct.