07 May 2014
Prolific North News: Michael Gibson, MD of Fat Media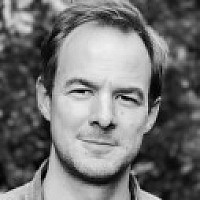 Prolific North News, in association with Quays TV and produced by University of Salford, is a weekly broadcast interview with a senior media figure from the North as well as a round-up of key stories from the week.
This week, we speak to Michael Gibson, MD of Fat Media.
Following our exclusive story that the digital marketing agency has been sold to Cumbrian entrepreneur David Durnford, he talks to us about how the deal came about, where the company goes from here and whether it has any plans to move from its Lancaster HQ.
PNN video is delivered via the StreamUK MediaPlatform