02 May 2014
Mobbra to showcase wireless technology at Le Mans 24 Hour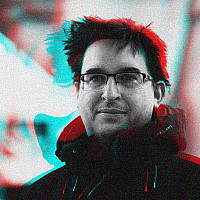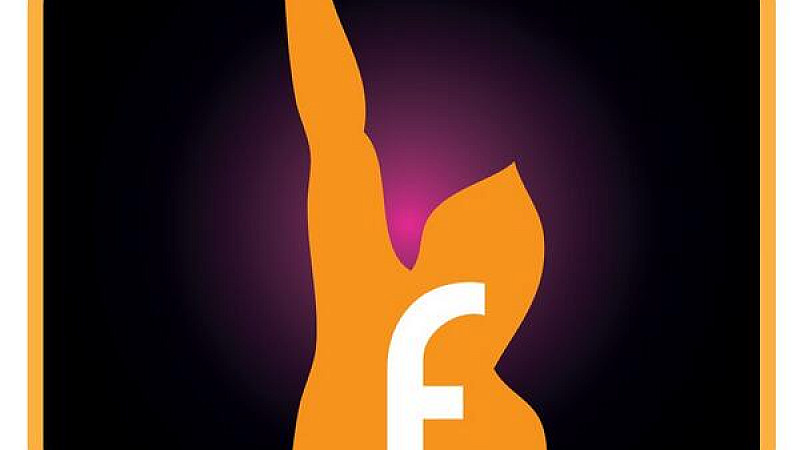 MediaCityUK-based Mobbra is to showcase its new fan engagement technology, Fangage TV at Le Mans 24H.
The wireless system will enable fans to access digital content, social media and television coverage while at the track.
"Lots of wireless providers are attempting to connect fans, but are struggling with limited connectivity due to capacity and congestion," explained chief executive, Will Walters.
"Most Access Points connect 50-60 devices, we are connecting over 500 with streaming video and ability for mass two-way connectivity. Our solution makes fan engagement through wireless commercially viable compared to the other expensive installs. After two years of thorough research, development and testing, we are confident that the technology will be a game changer. This will unlock commercial value for the sports brands, sponsors and rights holders."
The company, based in the Blue Building at MediaCityUK has been trialling the technology at Silverstone, with Greaves Motorsport.
"After seeing the demonstration at Silverstone we look forward to be showcasing the technology with our partners at this year's Le Mans 24 hour race. It will provide motorsport fans something additional and more engaging to add to the overall event experience," added Jacob Greaves, team manager, Greaves Motorsport.