06 May 2014
Exclusive: Fat Media acquired by Cumbrian entrepreneur David Durnford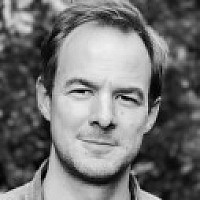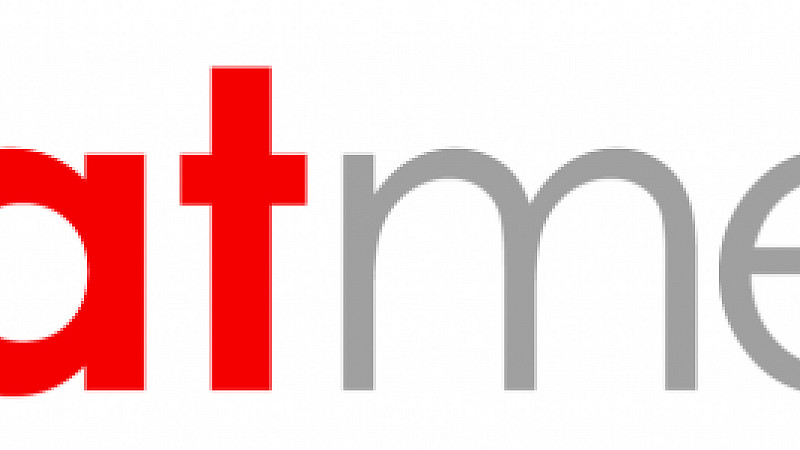 Lancaster-based Fat Media has been acquired by Cumbrian entrepreneur David Durnford in a deal that will create a 90-strong agency - with plans for a further 30 new jobs over the next 12 months.
It will merge with Motive Technology, a Kendal-based digital agency also owned by Durnford, as part of the deal, with the new company retaining the Fat Media brand.
The sum involved in the acquisition was not disclosed.
Fat Media receives a Highly Commended award at the Prolific North Awards
Fat Media currently employs 68 specialists across a variety of digital, design, marketing and technical disciplines, and will now expand to 90 following the acquisition.
It works with brands including Lakeland, Servisair, Glaxo SmithKline, Warburtons and Mitsubishi, and has further offices in Barrow and London. Motive's clients include Macdonald Hotels, Jessops, The Stobart Group and Yotel.
Fat Media, which picked up a Highly Commended award in the Large Digital Agency category at the Prolific North Awards last week, has said it intends to create 30 new jobs over the next year as it seeks to become "one of the UK's leading independent digital marketing agencies".
Mike Gibson, Fat Media MD, said: "We're immensely proud of the phenomenal growth story of Fat Media over the past nine years.
"Our aim was to continue this growth long into the future and to do that we needed the external investment and experience to take us to the next level. After huge interest it was an easy decision to work with David. His track record is second to none and it is going to be a pleasure working with him to take Fat Media forward."
The acquisition was completed through Durnford's company Netfonics Holdings, which was set up after he sold leading cable operator Smallworld to Virgin Media earlier this year.
Durnford had previously worked in marketing for brands including Mars, Robinsons and Nestle.
He said: "I'm delighted to become involved with Fat Media. It's a business I've known of for many years and have watched and admired it progress to become one of the leading digital agencies in the North West. I'm really looking forward to working with all the team here as we look to expand and become one of the top digital agencies in the country."