03 April 2014
Pop Up Shops bring online retailers to the High Streets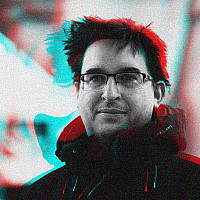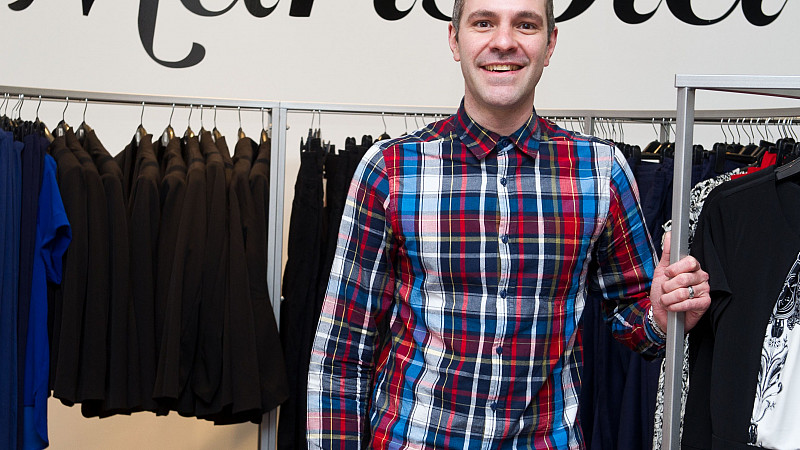 JD Williams' brand manager, Simon Haughton, believes that online retailers are the "ultimate winners" in the trend of pop-up shops.
It comes as the Manchester-based clothing firm prepares to embark on a retail tour for its Marisota brand, with its first pop-up concept store opening in Manchester tomorrow.
"Pop up shops provide a great opportunity for online retailers to test new markets, launch new products and to interact with their customer base on high streets across the UK", he explained.
"If you offer high street shoppers something new or different, they will come to investigate – they want to see what's in it for them. Our business is online, not on the High Street but that doesn't mean we can't pop on to the high street to inform and interact with our customers for a few days."
Originally pop-up shops were seen as a way of breathing some life into the struggling high street and enabling independent retailers to have a presence even if they couldn't afford business rates.
So, ironically, as the high street succumbs to the digital shopping trend, online  retailers are setting up pop-up shops in those very same high streets.
"Our insight tells us that our customers want the convenience of shopping online but they like to touch and feel products before they buy," continued Haughton.
"Our new Shapeology range is all about how women feel in their clothes, that's why an 'experiential' launch for these products was appropriate and why the pop up high street experience was a great fit.
"I think we'll see more online brands taking this approach. This could change the way consumers use our high street and the way our high street looks in future."